Do you want to travel to Jordan with a local who knows the country perfectly?
You don't have time and/or the desire to prepare your trip? Are you wondering what to do, where to go, where to stay, how to get around?
You want to live an original stay by traveling with a reliable guide?
You are on the right page.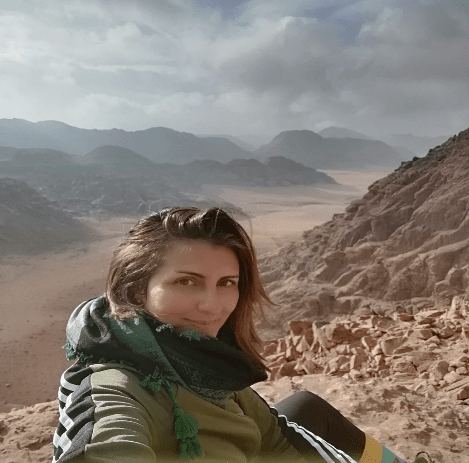 Thank you for choosing Jordan for your next trip. I was born here and I would be honored to help you discover my native land by customizing your stay. My desire today is to help as many people as possible discover my country! That's why I organize cultural tours as well as trekking tours. Welcome to Jordan.
Wafaa is a beautiful meeting. She is a Jordanian, bilingual English.
She loves her country and wants to make it known to as many people as possible.
What seems normal in the West is still rare in the Hashemite Kingdom. Female guides are extremely rare.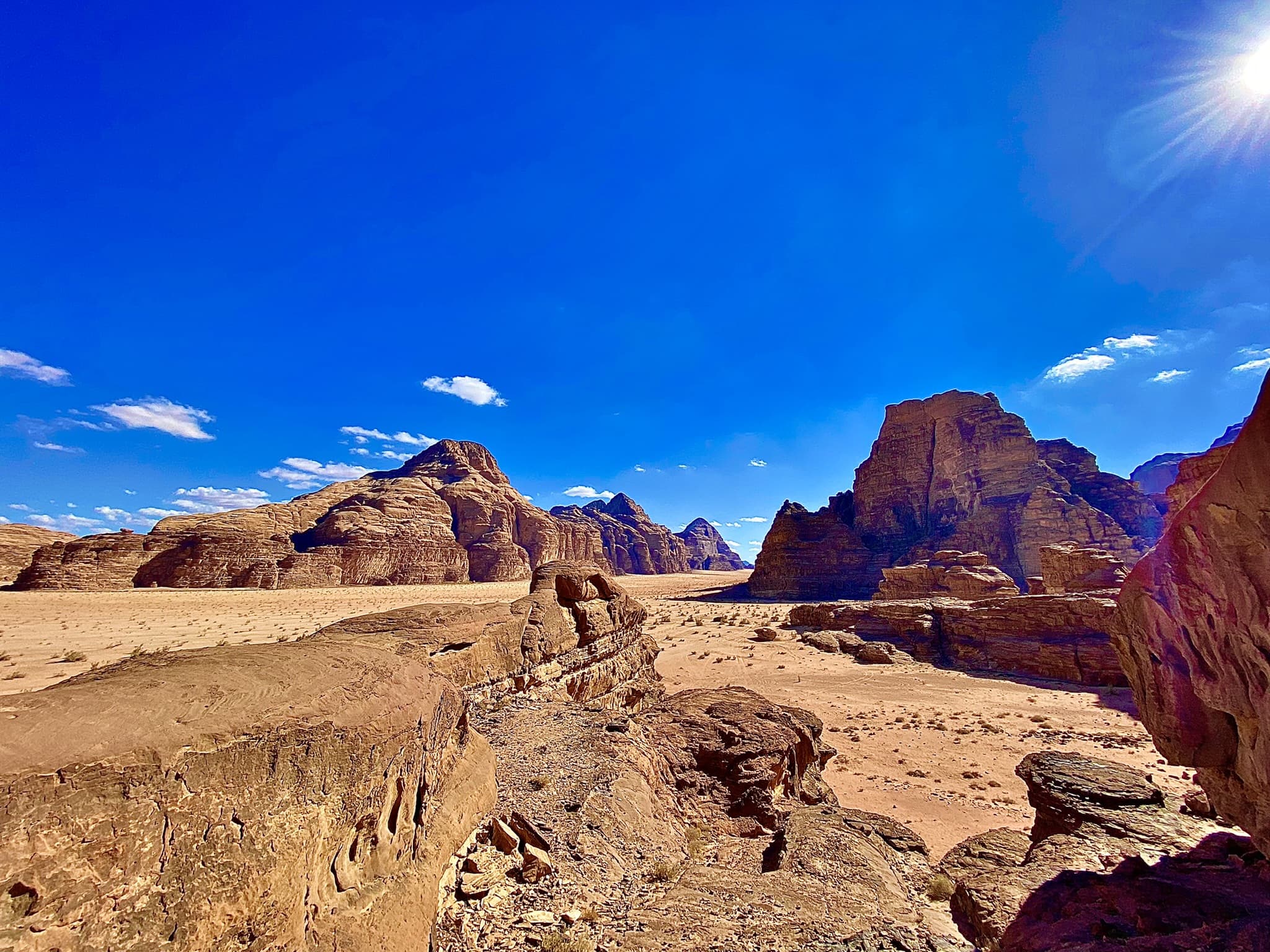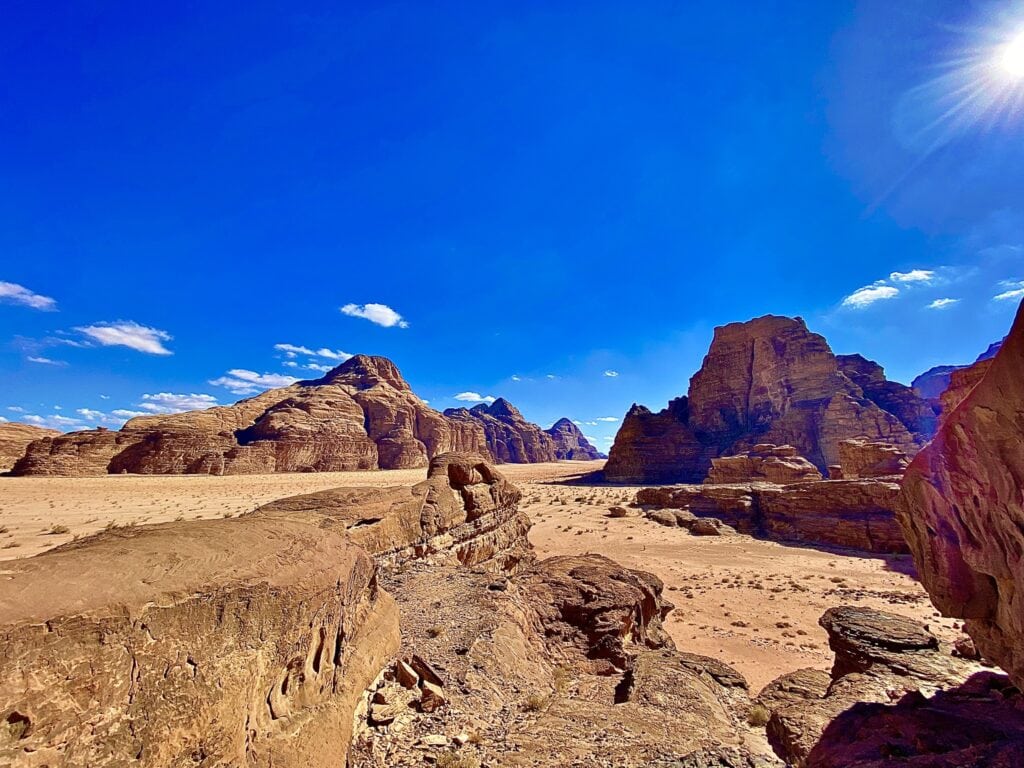 What languages do Wafaa and her guides speak?
Wafaa speaks English and gets by in French. Her partner guides speak perfect Arabic and English. The majority of her travelers are English-speaking.
On each of the historical sites, such as Petra, Jerash... She has local French-speaking partners for travelers wishing to have explanations in French.
What kind of tours does it offer?
Wafaa organizes classic tours to take you to the must-see places in Jordan.
She and her guides know the country perfectly. She can adapt to your wishes to propose you a customized tour. Whether you are passionate about archaeology, hiking or extreme sports. She will know how to adapt to your expectations.
Son tour le plus populaire te permet de découvrir la Jordanie en 3 jours :
Jour 1 :
Prise en charge à Amman
9h00 : Départ d'Amman vers Madaba – Temps libre pour visiter les vieux souks et l'église Saint Georges.
11h00 : Départ de Madaba
11h30-12h15 : M.Nebo
12h45 : Arrivée à la Mer Morte – Temps libre dans la Mer Morte
17h00 : Départ pour Pétra 20h00 : arrivée à l'hôtel à Petra pour la nuit.
Jour 2:
7h00 : Début de la visite classique à Petra
13h30 : Transfert à Wadi Rum
15h30: Rencontre avec notre guide local à Wadi Rum et excursion en Jeep.
17h00 : Coucher du soleil – Balade à dos de chameau facultative d'une heure au coucher du soleil (25 USD) par personne
18h30 : Dîner au camp
Jour 3 :
7h00 : Petit déjeuner
7h30 : Transfert vers Aqaba
8h15 : Temps libre à Aqaba (Snorkeling optionnel)
12h00: Après le déjeuner direction Amman (nous avons besoin d'environ 5 heures de route)
18h00 : Temps libre à Amman dans la rue Rainbow et le centre-ville
2 personnes : 358 JOD
3 personnes : 310 JOD
4 personnes : 260 JOD
-2 nuits d'hotel
-Transport en voiture / minibus AC moderne avec chauffeur parlant anglais
-Guide local anglophone/francophone pendant 3 heures à Petra.
-1 eau minérale par personne et par jour au tour.
-Boissons
-Pourboires
N'hésite pas à la contacter à wafaaguide@gmail.com