The Canary Islands and Tenerife represent for many people a dream destination. So when I saw that Ryanair was offering 50€ return tickets, I thought that the dream was going to be rather simple to achieve. My friend Micka joined the adventure. When we got there, we realised that the dream was not only pleasant but also cheap.
So I can tell you:
Enjoy 5 days in Tenerife for less than 250€, it's possible!
How do I do it? You'll find my tips below!
You can discover Tenerife and its activities in my video:
Do I need a visa?
No. The Canary Islands are part of Spain which is a member of the European Union. No visa is needed, you can go there with a simple identity card.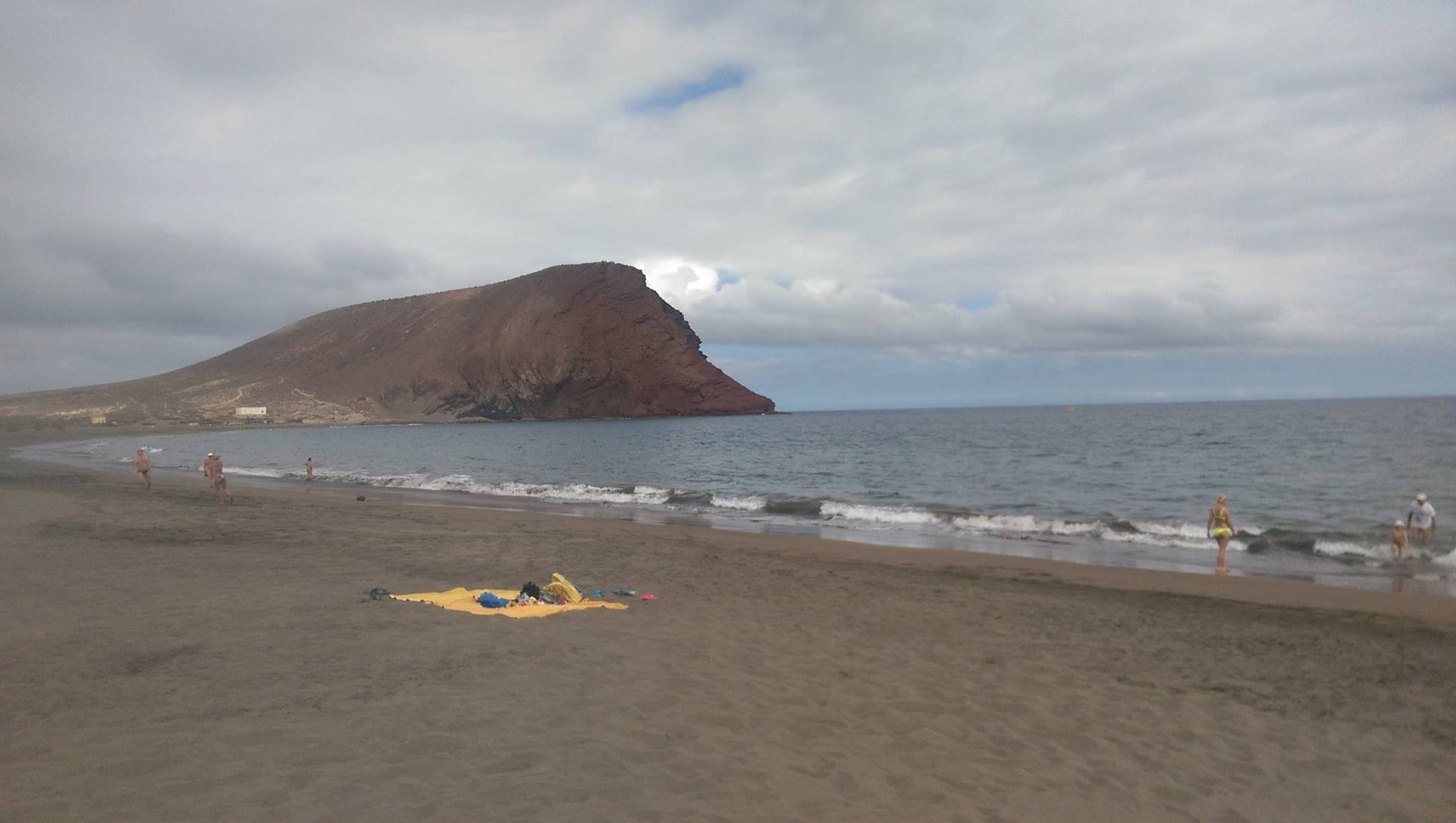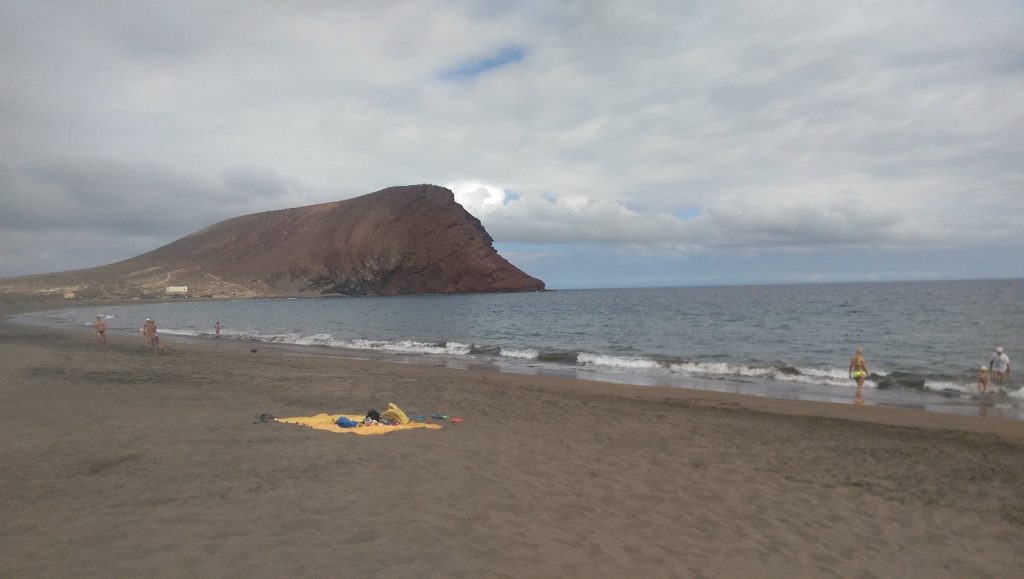 How much does the airfare cost?
Not expensive. Especially for a destination 4.5 hours away. From Paris, Ryanair offers very interesting rates, from Beauvais airport.
For my stay, I paid 50€ for my return trip.You only need to book a few weeks in advance to get this price.
How to get from the airport to the city?
Tenerife has 2 airports, one in the south and one in the north. Ryanair lands at Tenerife South. To leave it you have 3 options:
The bus: I invite you to consult the website of the official bus company.
Taxi: Prices vary depending on the destination, for example to reach our hostel in El Medano, it costs 15€.
Rent a car: This is the most suitable solution to visit this island, you will find the main information in the next question.
We opted for comfort. We rented a car which cost us 95 €, for 5 days.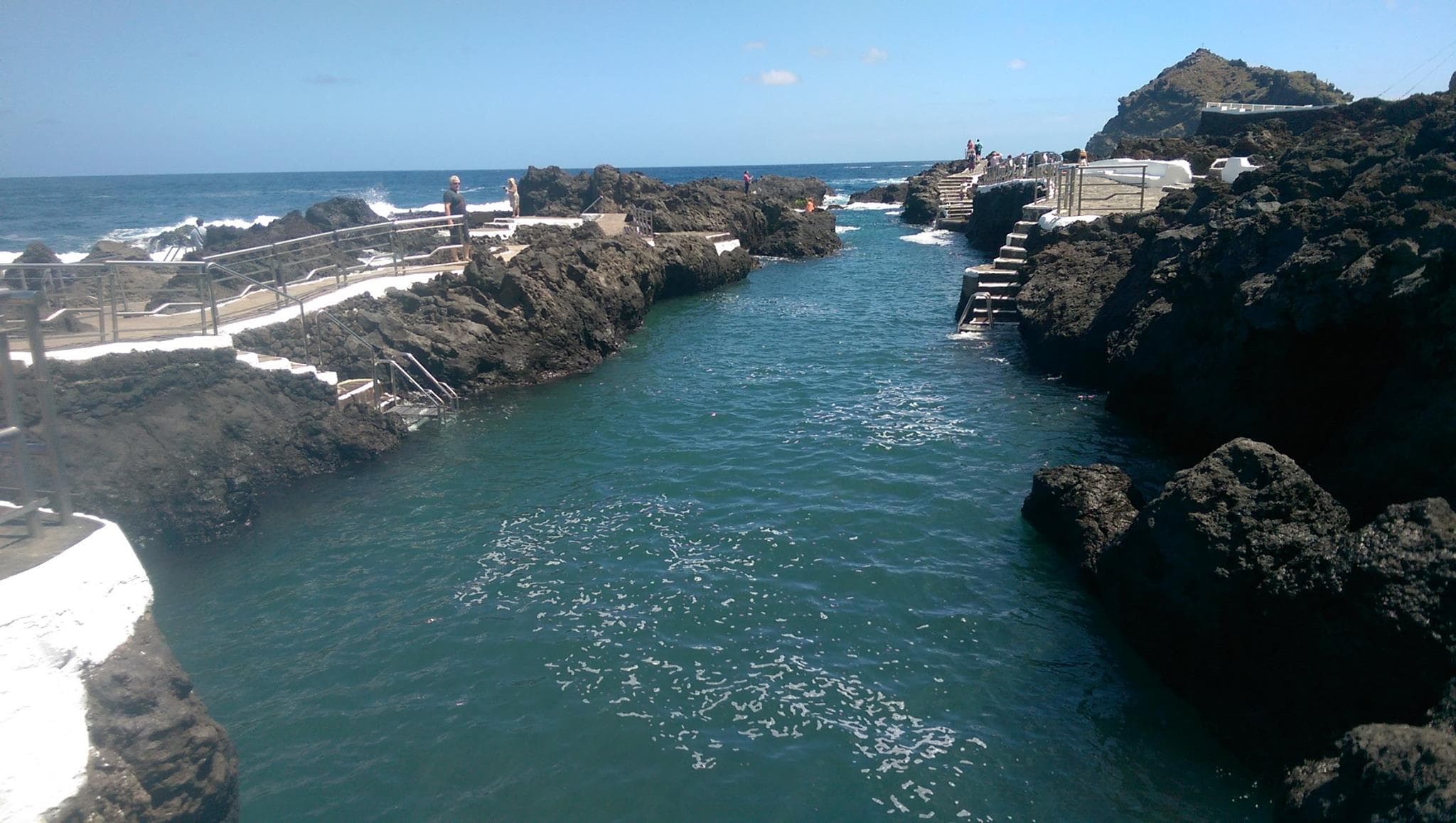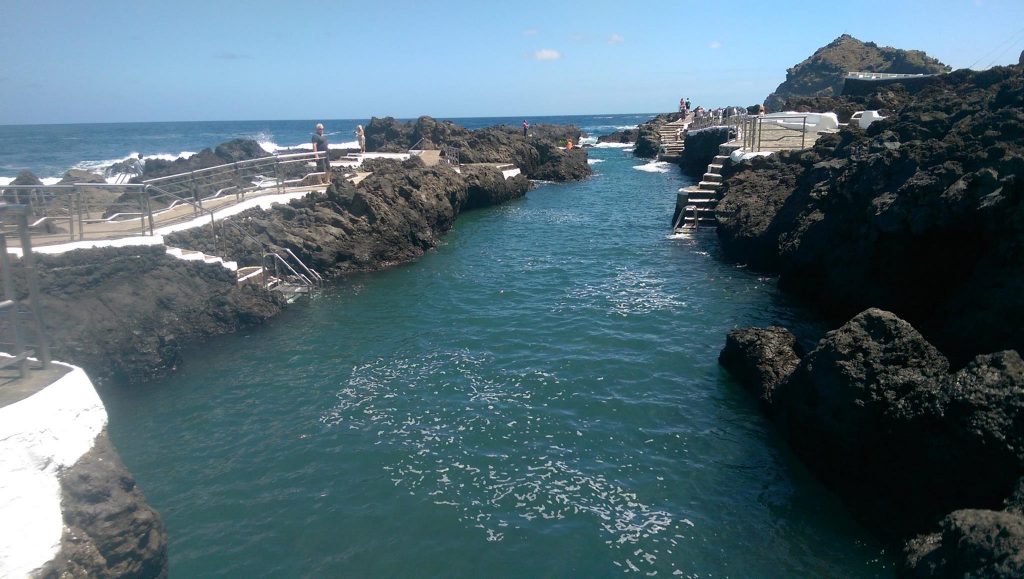 How to get around?
To travel around the island, a car is essential. Good news, Tenerife is a free zone, petrol is much cheaper. A litre of unleaded 95 is 0,75€.
We rented our car through Discover car. We paid 95€ for 5 days.
This company is serious and the price includes:
100% ALL RISK insurance, no excess
Unlimited mileage
GPS
You will easily find cheaper rental companies, but I recommend that you pay attention to the options. Most of them do not offer comprehensive insurance with no excess. The excess in Spain is 1200€. It's up to you to decide whether you want to pay a little more for your rental or risk being charged for the slightest scratch.
Hire companies often offer expensive insurance when you pick up your car.
If you don't want to rent a car or don't have a driving licence, you can take the bus or go on organized tours.
For bus information you can find here.
To get an idea of the prices of the organised tours, click here.
Where to eat?
Food is not a very important item in Tenerife, you can eat in restaurants for 6€ to 10€.
If you stay in the same hostel as us, taking advantage of the generous breakfast included, you can easily do without lunch.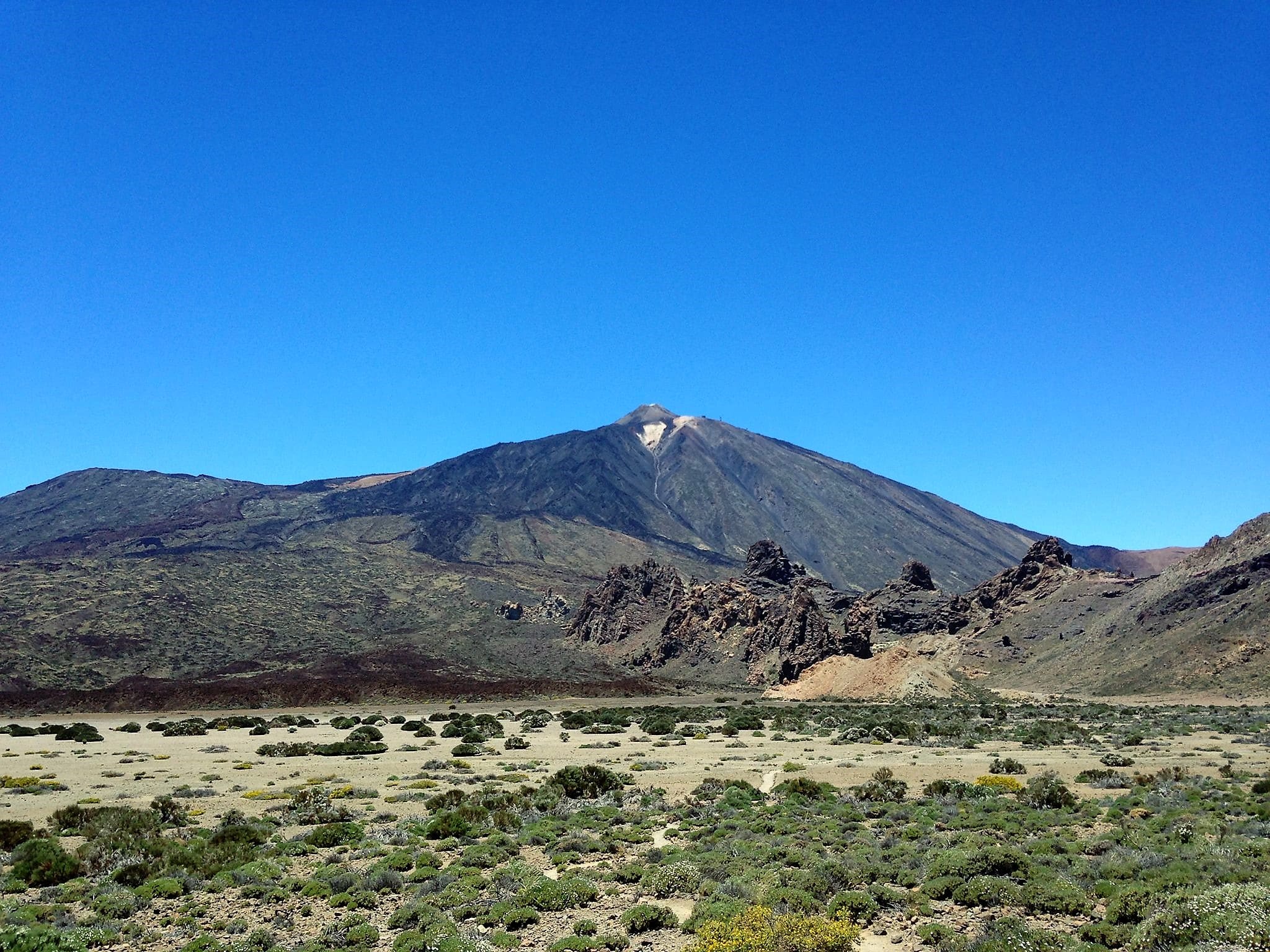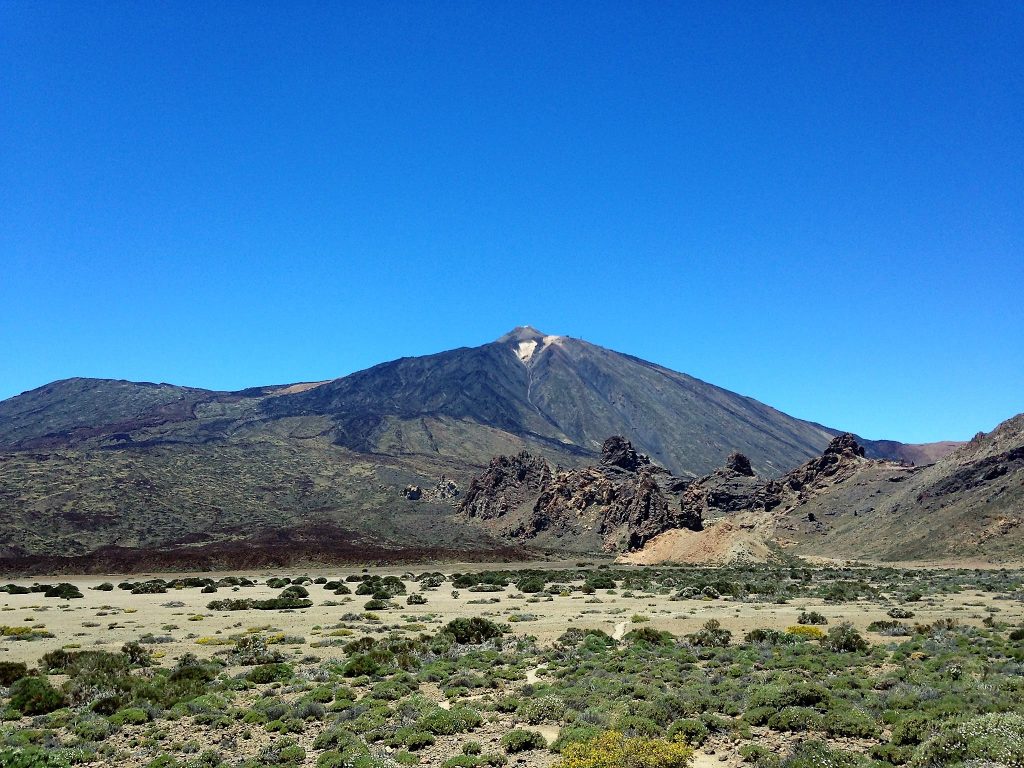 Where to stay?
Accommodation in Tenerife is very cheap. You can easily find a bed in a dormitory, in a youth hostel, between 10€ and 15€.
We stayed at Los Amigos Hostel. It is a very quiet hostel, with a beautiful garden with a small swimming pool. In the morning, they offer one of the biggest breakfasts I've ever seen in my life. The stay cost us 15€ per night/person, including breakfast. That's a total of 60€ per head.
Check prices of hotels in Tenerife.
What to do?
During my stay I was able to discover these different places
El Teide National Park: A nature reserve with an amazing diversity of landscapes. Hike in the park and admire the famous volcano El Teide
Natural pools of Garachico: Beautiful little pools created in the last lava flow. Enjoy the facilities for swimming, jumping, diving and sunbathing.
Las Americanas Beaches: The most famous beach on the island with all the facilities you would find in a resort. Enjoy the sun, the sea and the beach.
San Cristobal de Laguna: Tenerife's most authentic historic areas are to be found in this village, which is the only one on the island to be classified as a UNESCO World Heritage Site. Discover the local architecture and culture.
Laurisilva Forest: One of the oldest forests in the world, full of flora and fauna not seen anywhere else. Explore the forest in search of endemic species.
For more activities, you can visit this website.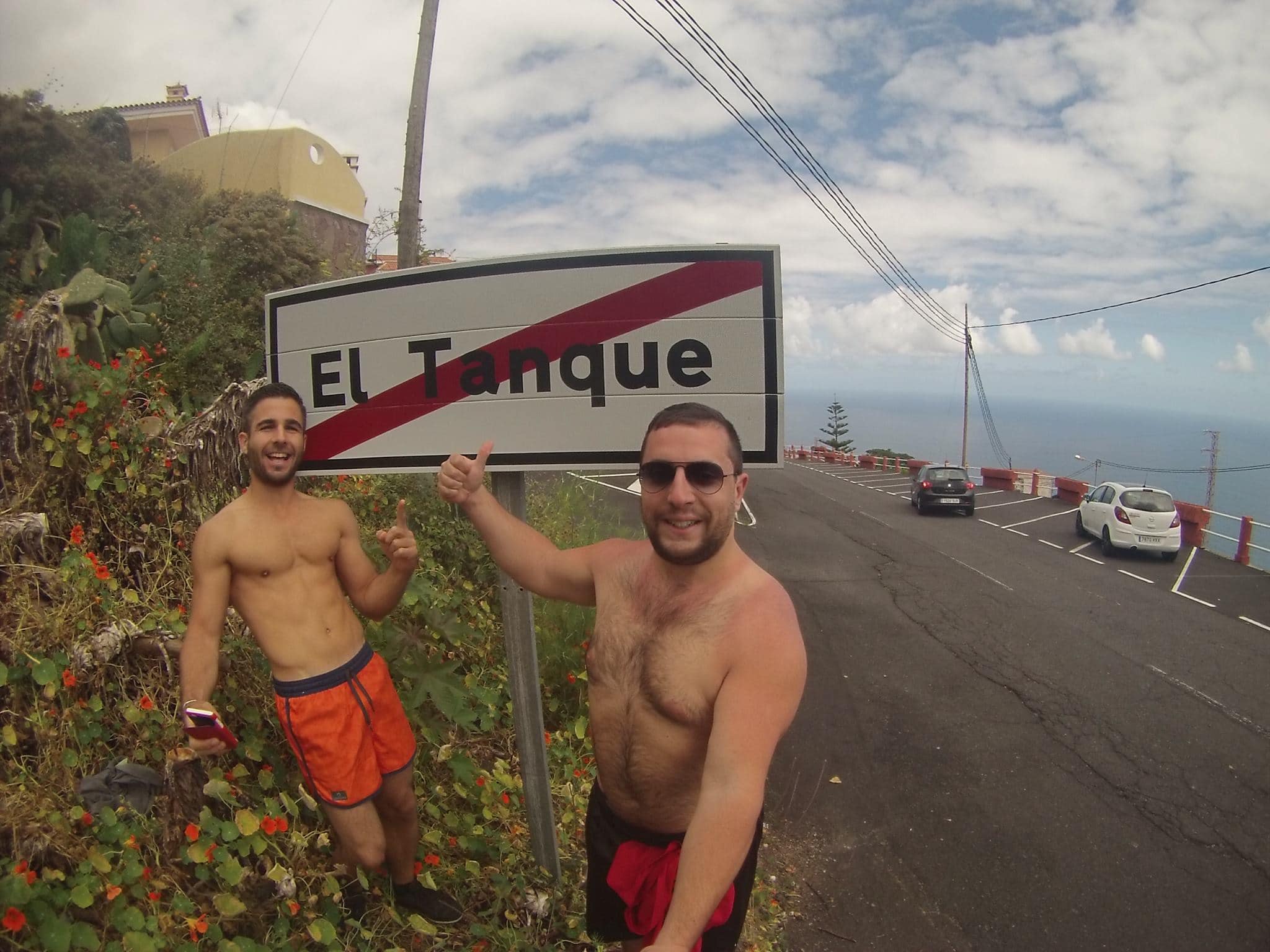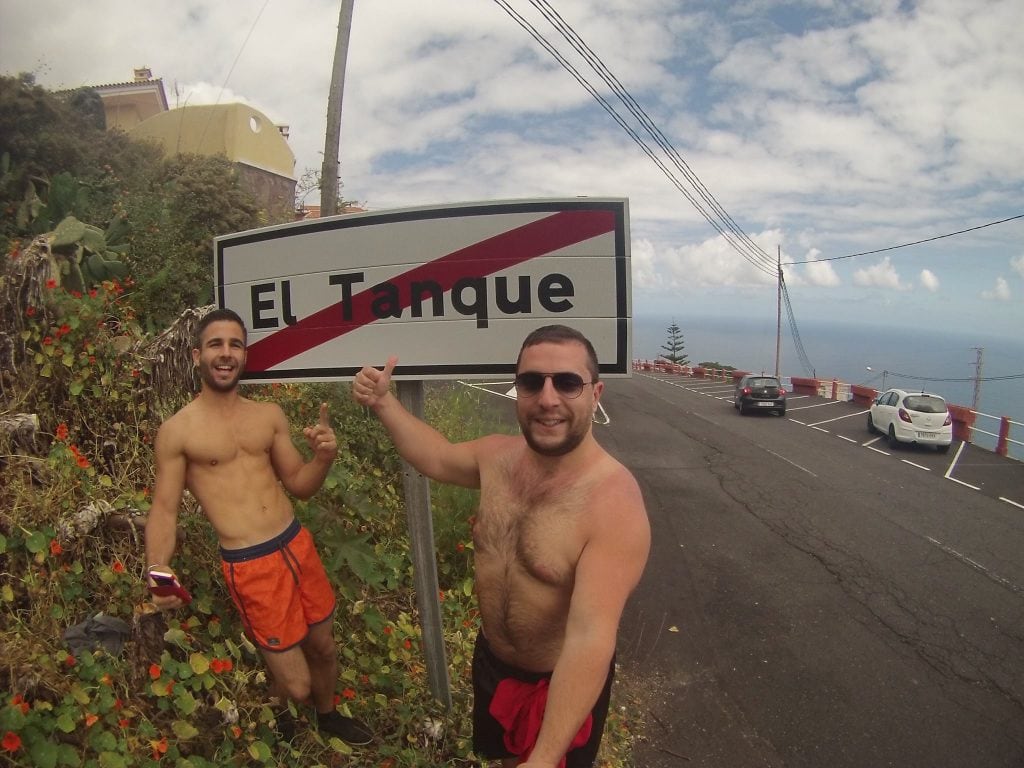 How do you arrive at a backpacker budget of €250?
Tenerife is a beautiful island with a wide variety of landscapes and a multitude of free nature activities. Your only expenses will be accommodation, food and your rental car, which will give you easy access to the beaches and walks.
| Expenditure | Cost |
| --- | --- |
| Flight | 50 € |
| Car rental | 47,5 € |
| Housing | 60 € |
| Various | 43,5 € |
| Food | 50€ |
| Total | 250 € |
Don't hesitate to leave me a comment if you have any other advice. Thanks in advance.
Enjoy your stay!