What is the purpose of the blog?

To provide you with accurate information and contacts you can trust, in order for you to travel peacefully.

Looking for information about your destination? Wondering how to get there fully prepared?
I opened this blog in 2014, since then I have been sharing my contacts, tips, good plans and those of readers here.
You will find all the resources you need to travel with peace of mind.
Still looking for your next destination?
I invite you to browse the blog. Enjoy your reading and see you soon.

- Georges-Michel
How can you help me prepare my trip?
By sharing with you all the information I have gathered there and the contacts of my local friends. Like here, on my favourite destinations:
Can you put me in touch with other travellers?
Yes, if you want to travel to Kyrgyzstan, I invite you to join my facebook group "travel to Kyrgyzstan".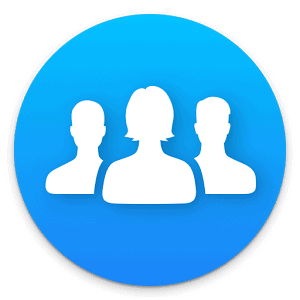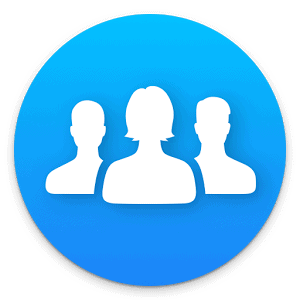 Do you have any more general advice on travel?
Yes, you will find below my essential articles to prepare your next trip whatever your destination.
What do your readers think?
I've just returned from Togo where I had an incredible time. I travelled around the country on a motorbike and meeting Koffi really made things easier.
He didn't just rent me his motorbike, he met me at the airport, introduced me to his family, introduced me to the local culture and we stayed in touch throughout my trip.
It's a pleasure to know you, thanks Koffi. Thank you Georges-Michel for giving me his contact
Can we follow you on social networks?
Yes, you can also find me on Youtube, Facebook
You can also read me: