About us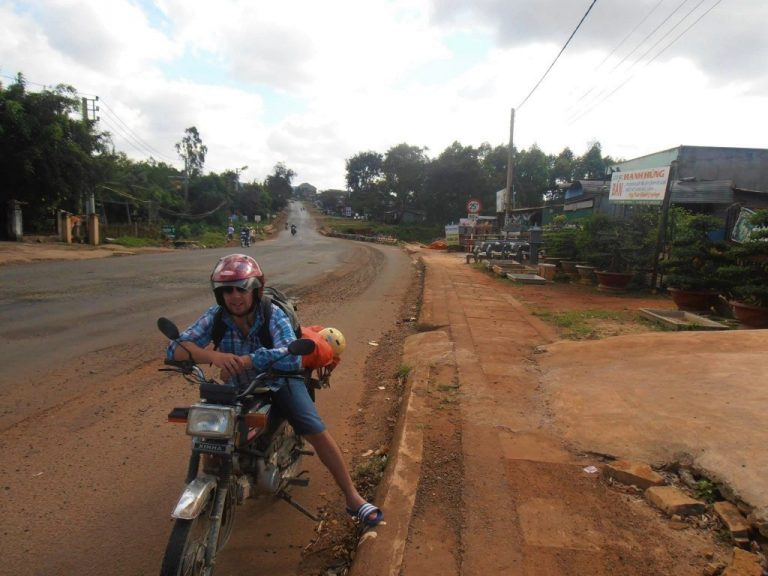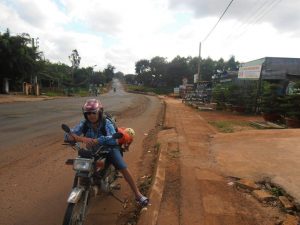 Hi,
I am Georges-Michel, the author of the articles and videos on this blog.
I love travelling in backpacker mode.
If I don't know the place and I don't know what I'm going to do there, I go.

The Blog
The idea of GTLAis to give you as much information as possible about travel in general and about certain destinations in particular.
I think that travel is the most formative experience, but to be successful, it needs to be at least minimally prepared.
My trips
I have been travelling since I was very young. My mother's family is Lebanese which gave me the chance to go to Lebanon since I was a child.
I quickly realised that travelling allowed me to meet new people and experience different things.
It was my tour of Europe by train that gave me the taste for backpacking.
Since then I have dived in Malaysia, ridden my motorbike through Vietnam, trekked on horseback through the mountains of Kyrgyzstan and toured Sri Lanka by Tuk Tuk.
I survived a motorbike accident in Togo, the subsequent hospitalisation in a bush hospital, spicy Sri Lankan food, the advances of a Bulgarian transvestite, and many other adventures.
The story of GTLA
I created GTLA in 2013, when I returned from my motorbike trip through Vietnam.
As I was asked a lot of questions about my adventure, I wanted to share my experiences, my advice and that of my fellow travellers to help backpackers.


Since then, I have been blogging to allow travellers to find the information they were missing before leaving. By the way, don't hesitate to send me your tips, I will share them with other readers.
The meaning of GTLA

In 2013, when I started the blog, I wanted to make videos, in the style of the video game GTA.
I didn't want to steal carsand kill people. I just wanted to be visually inspired and film myself from behind. But as my arm is not flexible enough, I gave up the idea immediately.
The name stuck, because it is also a play on words, very confidential, with "I was there".

In February 2020, I thought it was time to have a logo, which would better explain this wordplay and bring out the travel theme. I am lucky that my friend Mikaël, who is a talented graffiti artist and drawer known as Ster, took care of it.
Thanks to him and to all those who have and continue to contribute to the life of this blog. Without your help, advice and input, GTLA would not exist.
I hope you will find what you are looking for, if not, do not hesitate to contact me.
Enjoy your reading.