My buddy Florent and I had been dreaming for years of a road trip to the USA in a Ford Mustang.
One Tuesday morning, I call Flo.
-" BSP auto, offering to rent me a car in the destination of my choice, are you hot?"
-" The USA, in a Mustang Cabriolet?"
-" Yeah, let's get the tickets!
That evening we had our tickets and the reservation for our Mustang Cabriolet to set off and discover the USA.
Do you want to take a road trip to the United States? Are you looking for information on how to get organized? Would you like to hear from other travelers who have done it? You'll find my feedback in this article.
Do I need a visa?
The ESTA is sufficient if you come from a Visa Waiver Program country. Apply online before you travel.
The ESTA is valid for tourist, business or transit stays of less than 90 days.
It does not guarantee entry into the USA. The immigration officer decides on arrival.
Stay up to date on the health crisis news. In May 2023, my airline asked me for my health pass (I had forgotten it existed, like many passengers). Check with your airline before you leave.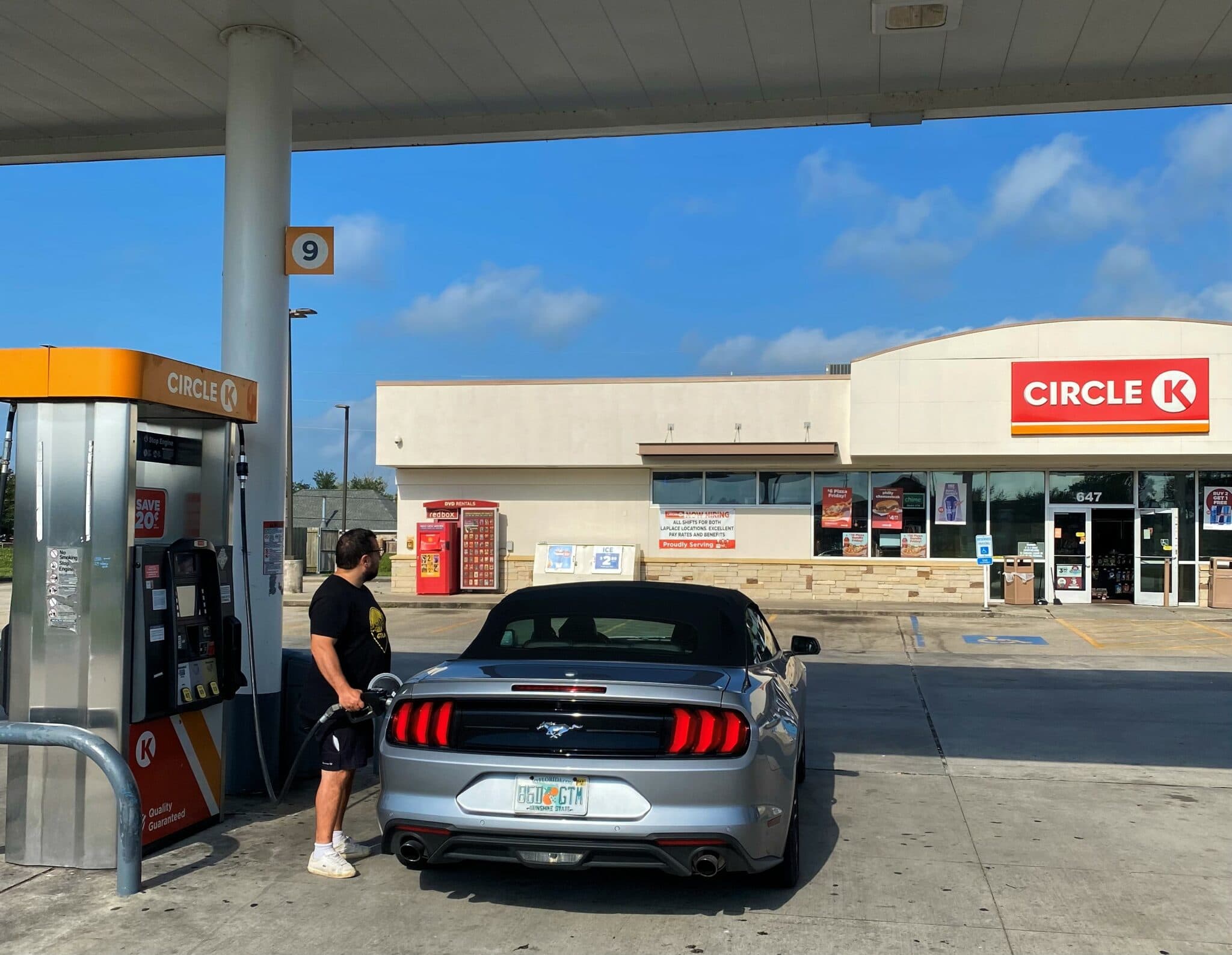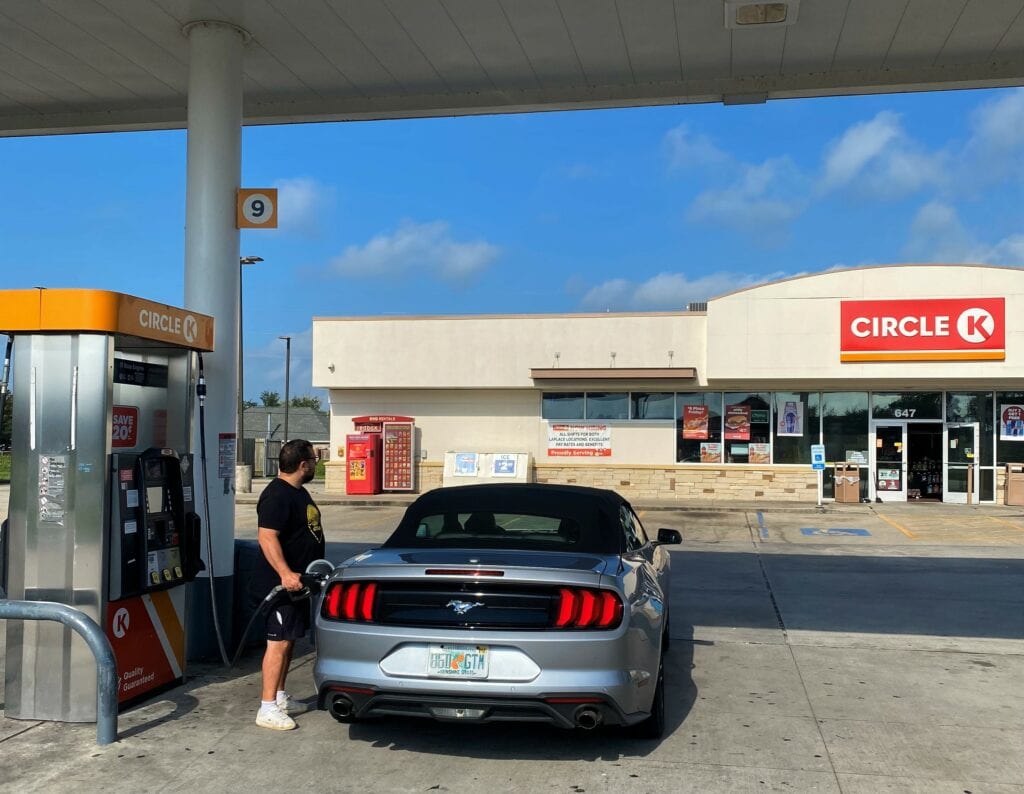 What currency is used?
The official currency is the dollar: $.
You can bring cash and change it in a bank. Airport charges are higher.
It's common to pay by credit card. To pay by card, choose a card with low fees, such as the N26 card.
What language is spoken?
The official language is English. Americans are very helpful. If your level of English is limited, google translation is the solution.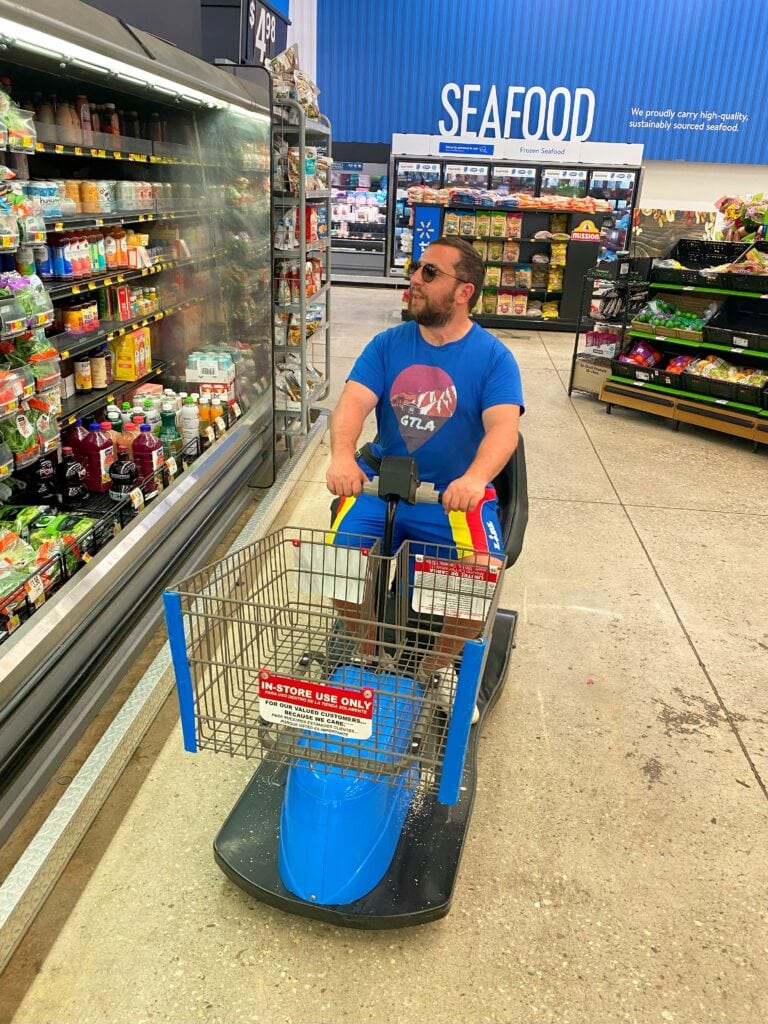 How much does the flight cost?
13 American cities are served from Paris.
The cheapest tickets are for Miami and New York.
If you book in advance, you can pay €250 for a round trip.
I flew from Paris to Miami with Frenchbee.
It's a very decent French low-cost airline. Meals are not free. Economy class seats have a screen with free movies.
For more information on the subject, I advise you to read my article on how to find a cheap plane ticket, in less than 40 minutes.
Do I need an international permit?
Each state has its own laws.
If you're staying less than 90 days, it's generally not necessary.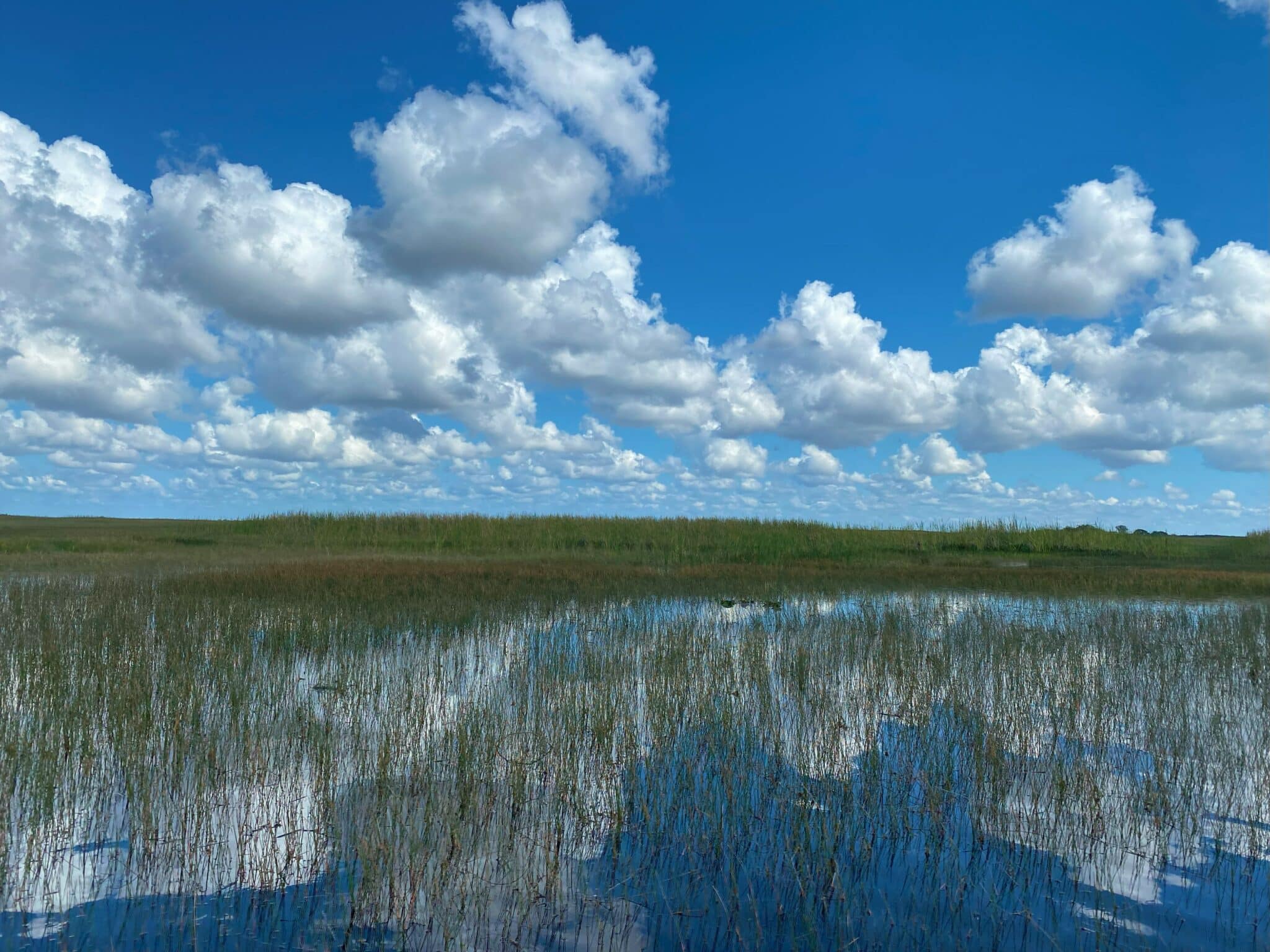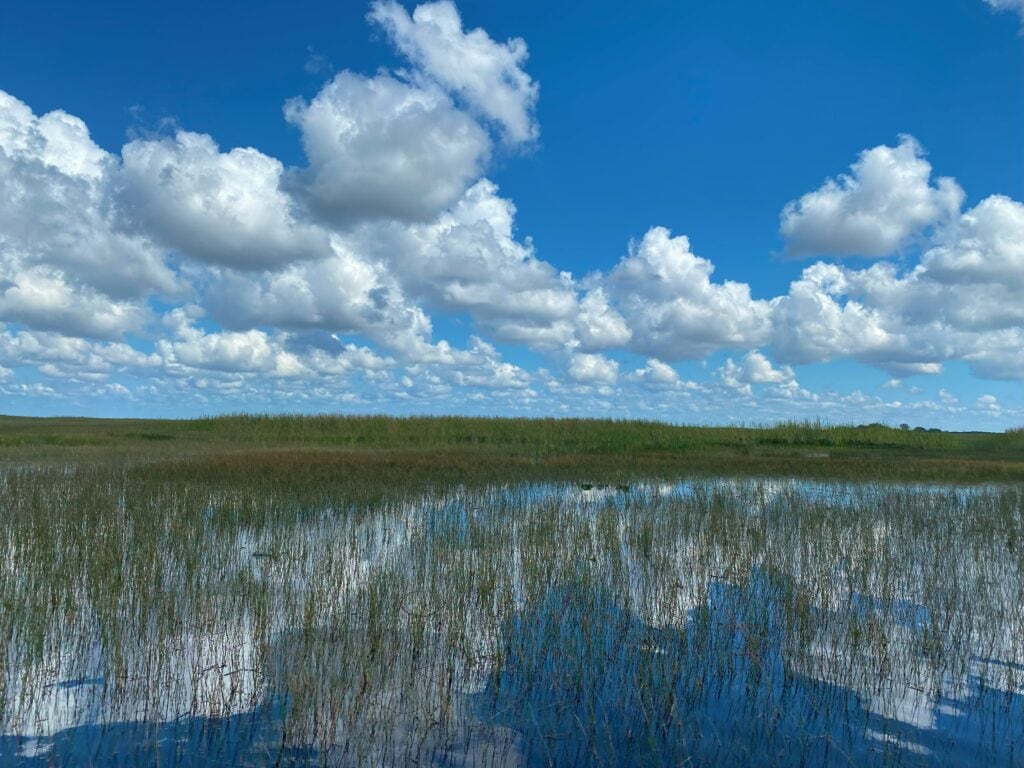 Where do I land to start my road trip?
I landed in Miami for two reasons:
-it was the cheapest round-trip ticket for my dates.
-the rental companies had a large number of Mustang convertibles available, which was my dream.
The choice of departure city is important. I hadn't planned my trip or my itinerary at all. My sole aim was to cross the country from Florida to Texas. Leaving from Miami in 2 weeks was too ambitious.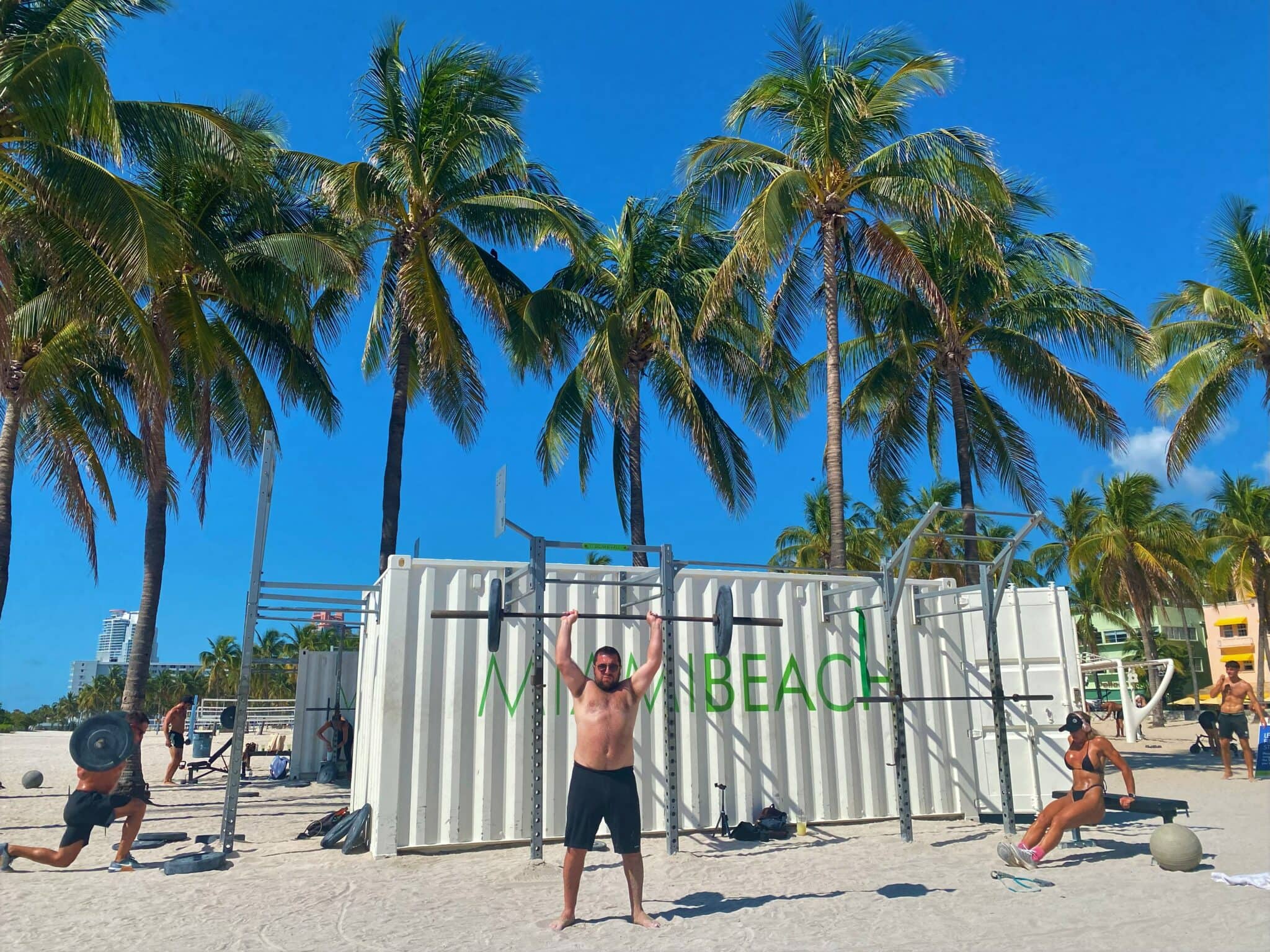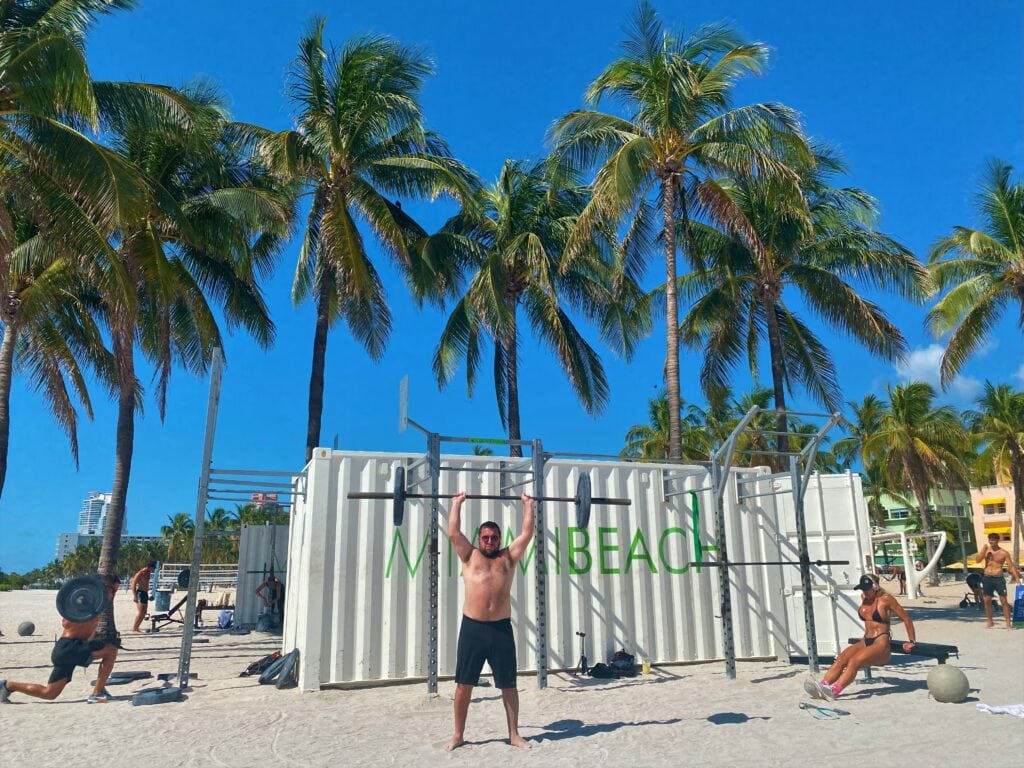 The USA is vast and the distances enormous.
I advise you to plan your itinerary carefully according to:
-the regions you wish to visit,
-the attractions you want to see
-the length of your trip.
There are dozens of websites and blogs offering road-trip itineraries in the USA.
They offer lots of different and very inspiring itineraries.
Which car to choose for a road trip in the USA?
Takes several factors into account:
-number of passengers,
-type of terrain,
-comfort,
- and budget.
Take an SUV or 4×4, if you plan to venture off the beaten track and visit national parks.
Choose a van or camper if you're looking for a more autonomous road-trip experience.
Reserve a convertible to take full advantage of the fine weather and scenic coastal roads.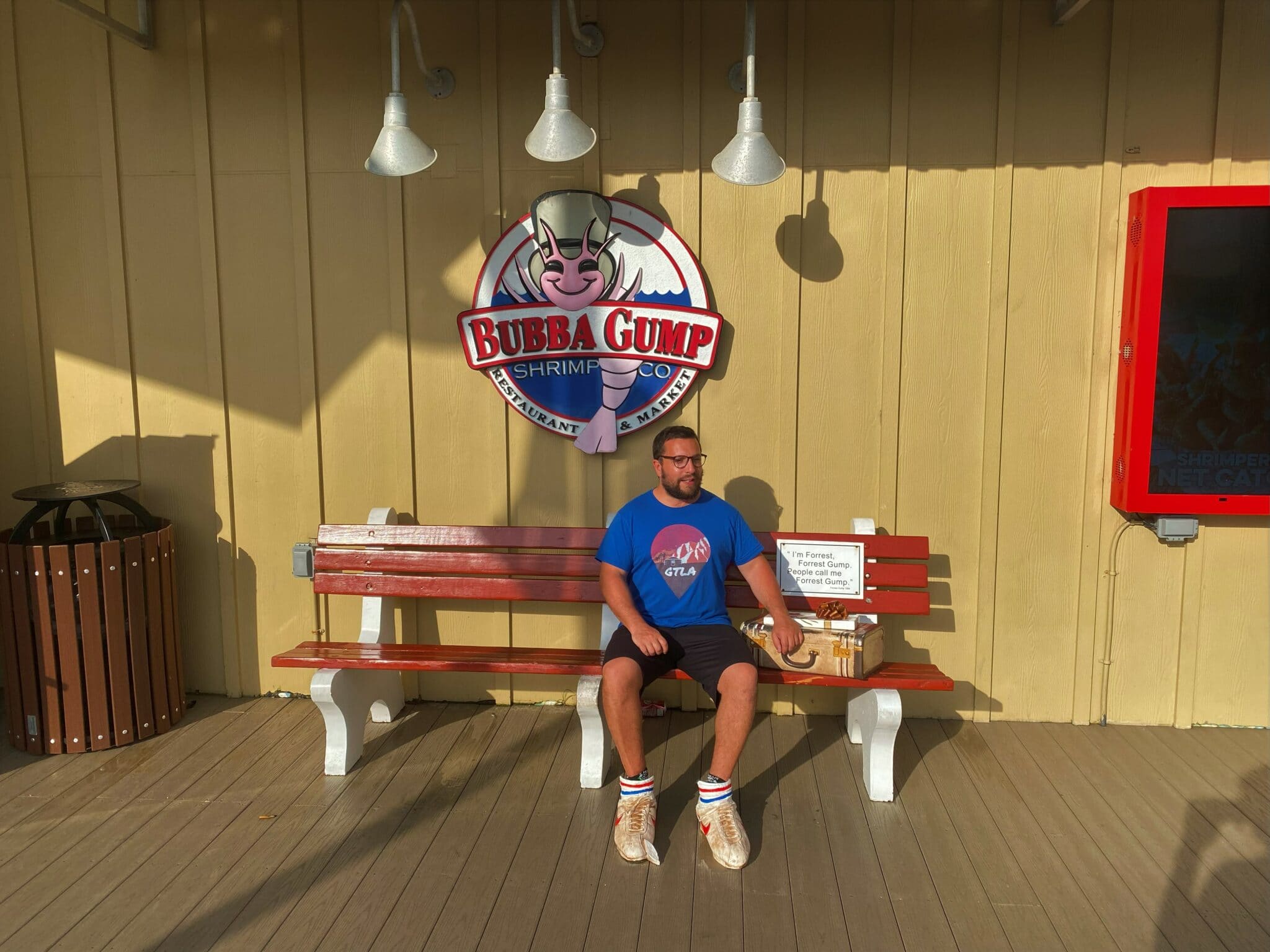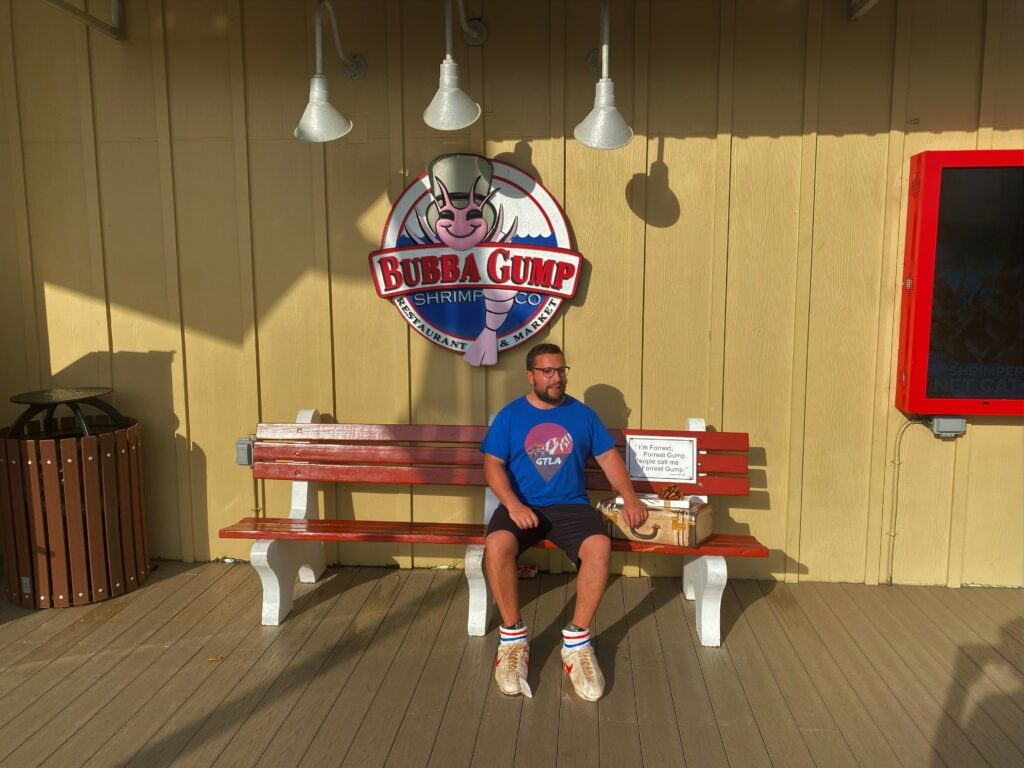 What are the peculiarities of the highway code in the USA?
-Speed limits range from 25 to 75 mph, depending on the road and state.
-Traffic lights are set high above intersections. Stop before the white stripe. You are often allowed to turn right at red lights, respecting the right of way.
-At intersections with 4 stop signs, respect the "first come, first served" principle.
-Alcohol limits vary from state to state. Don't drink and drive - it's the easiest way.
-Seatbelts are mandatory. Wear it and ask your passengers to do the same.
-Do not use the telephone while driving.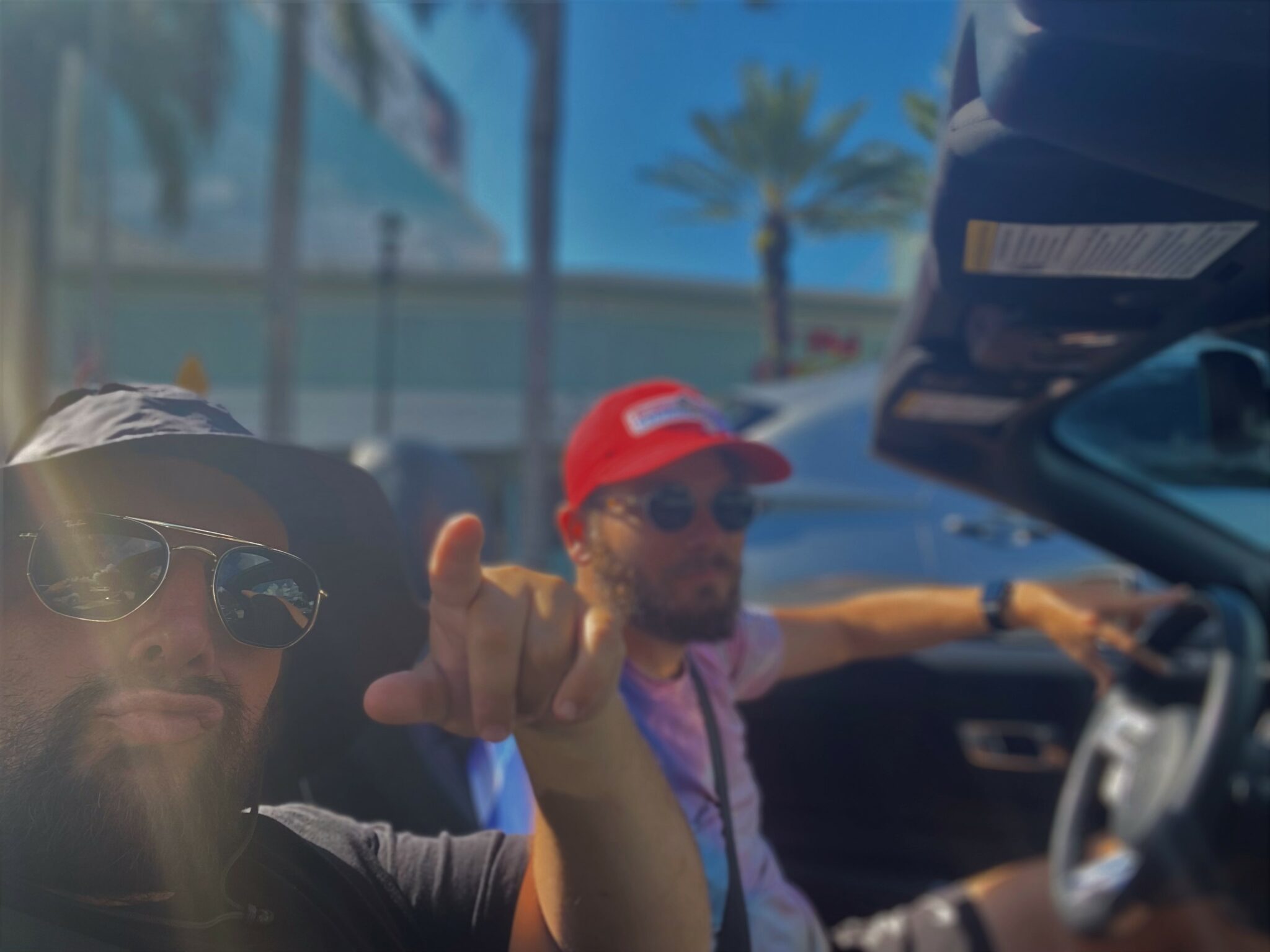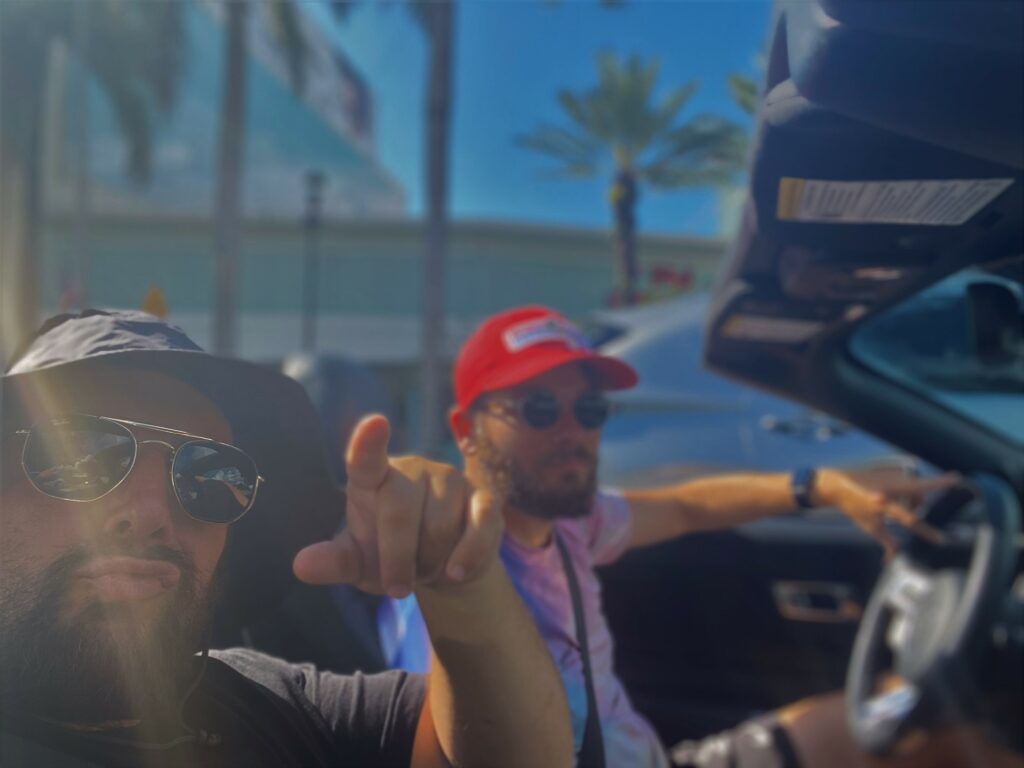 What is the price of gasoline?
The unit of measurement is the gallon, not the liter. 1 gallon = 3.785 liters.
The price of petrol is 2 x cheaper than in France.
Filling up my Ford Mustang cost an average of €40.
You'll find diesel and petrol at petrol stations. Most vehicles run on petrol. Ask your rental company which fuel suits your vehicle.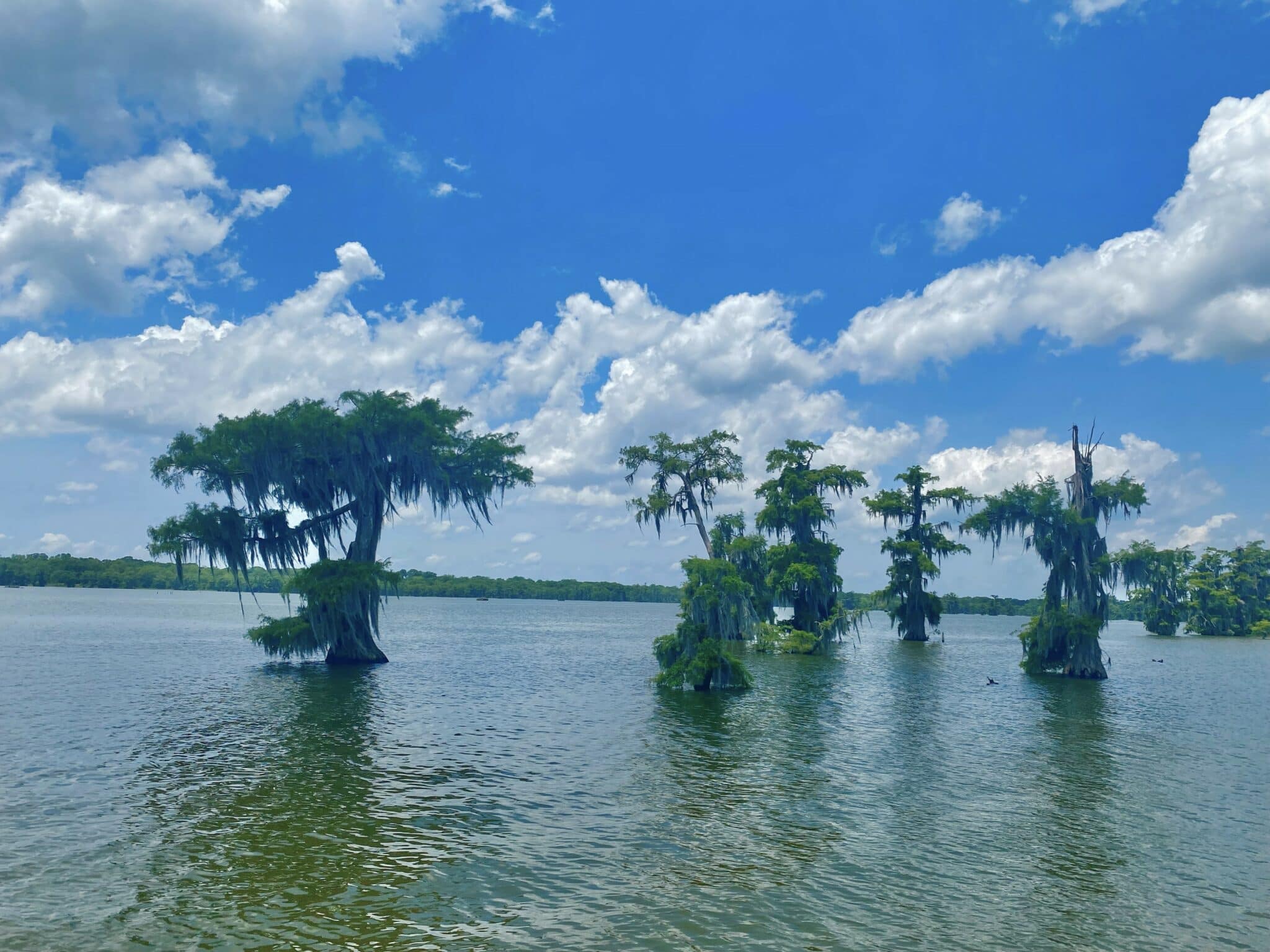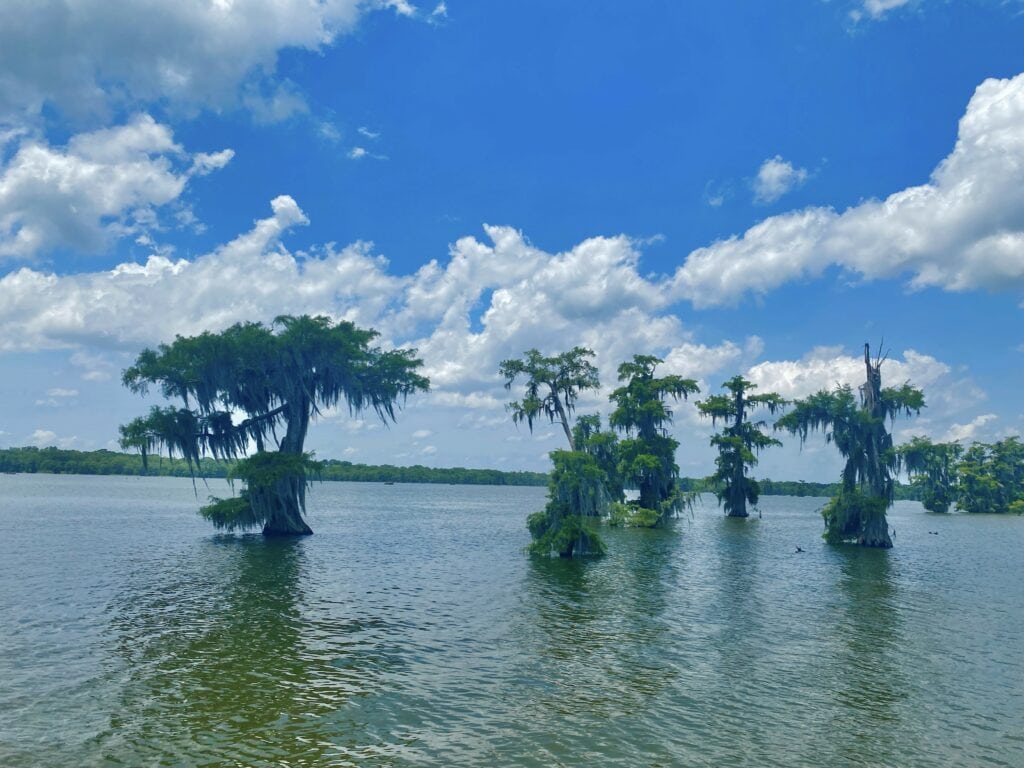 Do I need a GPS?
If you want to get off the main roads, it's useful.
We've opted for disconnection: no American SIM card. Wifi access is free in all hotels, shopping centers and restaurants. If you need it, just go to a shopping mall or stop in front of a fast-food restaurant.
A prepaid card with unlimited 4g costs €59 for 15 days or €79 for a month.
Our Mustang was equipped with a GPS, with which we navigated without a hitch.
How to manage tolls?
It depends on the state.
The states with the most toll roads are :
Florida
Oklahoma
Texas
Illinois
Pennsylvania
Our car rental company offered an unlimited pass at $13 per day, or else charge us each toll at cost + $5 processing fee per toll. We hesitated and opted for the unlimited pass.
Tolls are cheap in Florida, but very numerous. We also had a lot of them in Texas.
Make sure you have all the information you need, depending on your itinerary.
Where to stay?
Housing is an important budget item. The USA doesn't offer cheap accommodation. Renting a converted van is a very good option.
The cheapest hotel rooms average $70. At this rate, you get a room in a basic, dingy motel in the middle of nowhere.
Booking offers promotions that direct hotels do not.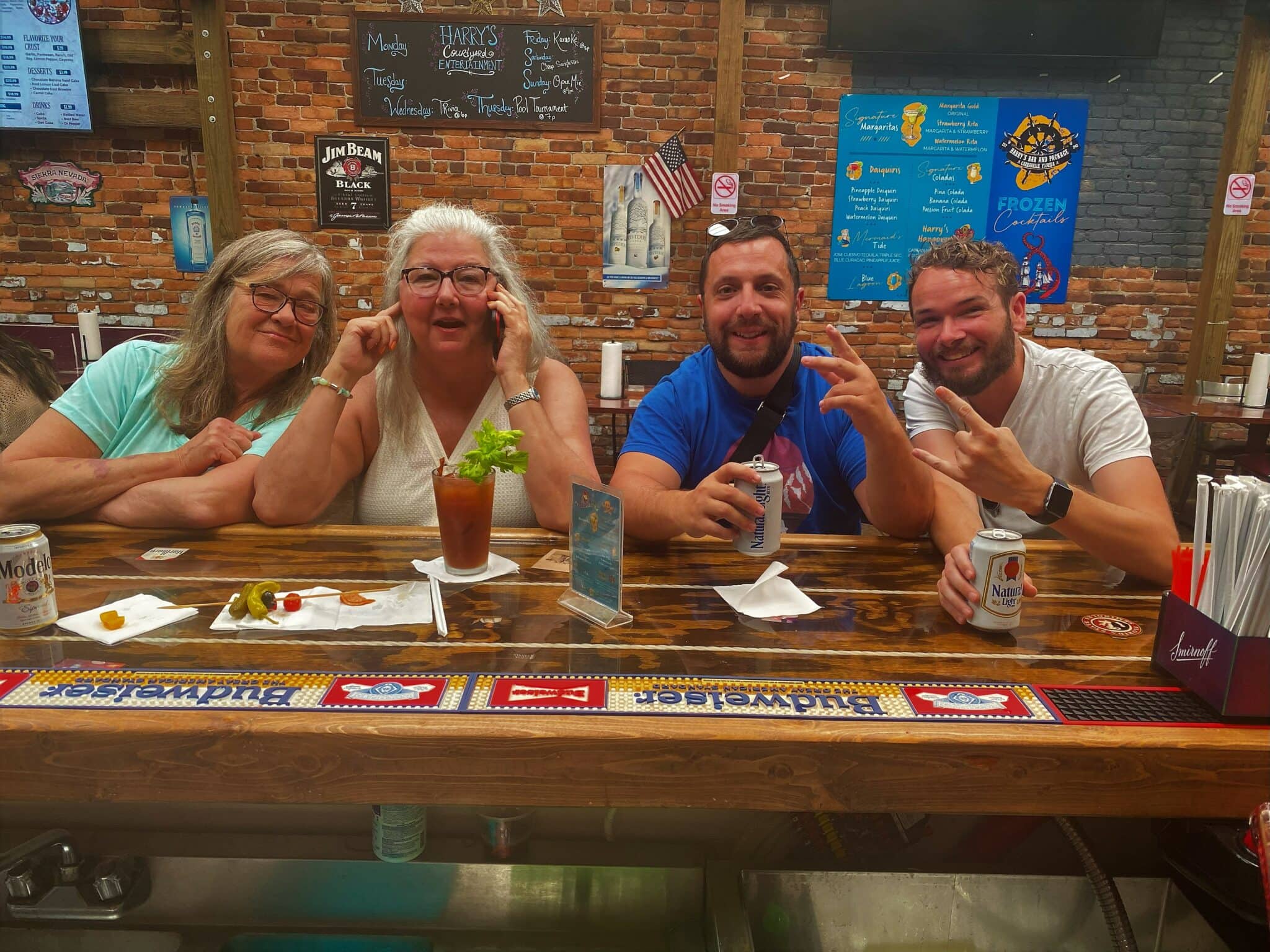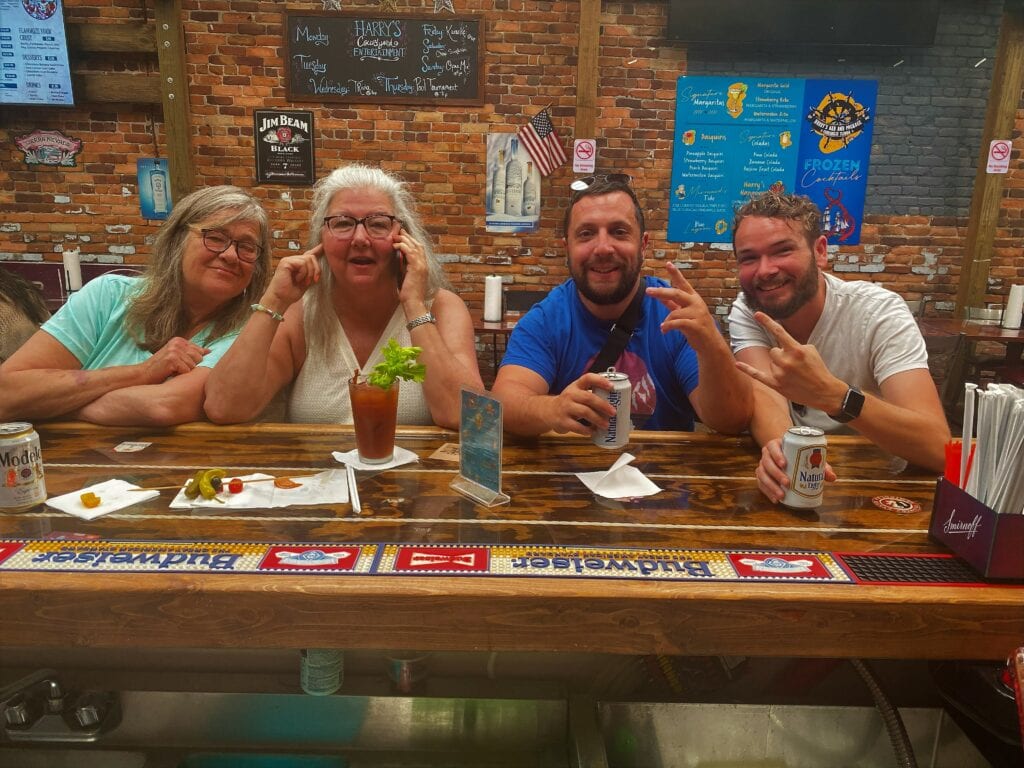 Where to eat?
The restaurant offer is large but not very diversified. You'll find the same fast food everywhere.
If you're looking for a little dietary diversity, you can buy fruit in the stores.
In Louisiana, Cajun cuisine allows you to sample a wide range of shellfish and seafood.
If you're looking for something more original, in the southern United States, it's easy and common to eat alligator.
Can you travel on a backpacker budget?
Road trips are difficult. During my 2-week stay I spent €2,000.
My expenses broke down as follows: hotel rooms and petrol were shared with my buddy Florent.
The Mustang offered by BSP should have cost $1000 for 14 days.
Plane tickets €450
Accommodation €700
Food €350
Petrol €350
Leisure €150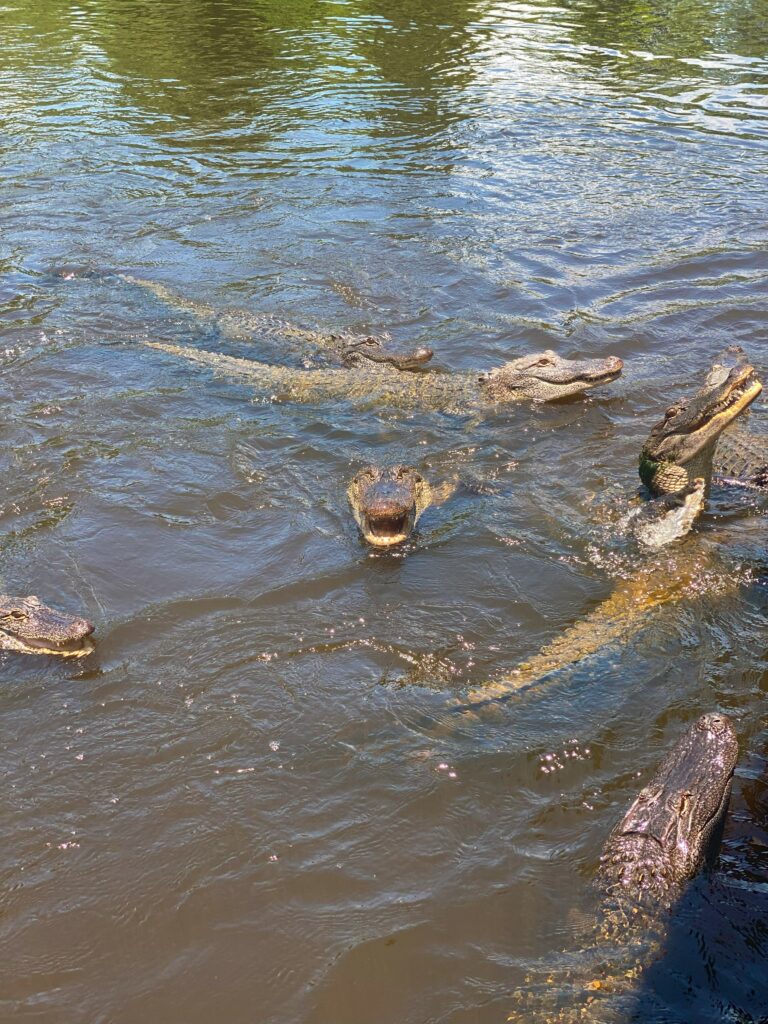 What to pack in your backpack?
My bag didn't weigh more than 8 kg to fit in the cabin. 
Here are the contents of my bag.
Decathlon Forclaz 50 bag :
1 pair of canvas pants
3 shorts
1 pair of swim shorts
5 pairs of boxer shorts
4 pairs of socks
3 t-shirts
1 shirt
1 sweater
1 toiletry bag
1 pair of sunglasses and 1 spare pair of prescription glasses
flip-flops
1 towel
Did this article help you plan your road trip? Do you have any other questions?