Do you want to travel to Kyrgyzstan with a local who knows the country inside out?
You don't have time and/or the desire to prepare your trip? Are you wondering what to do, where to go, where to stay, how to get around?
Are you looking for a reliable English-speaking guide, recommended by other travellers?
You are on the right page. 
Readers often ask me to recommend a guide. Let me introduce you to my friend Azamat, with whom I share a passion for cycling (he'll tell you about our death descent lol), and also for horse riding and Kyrgyzstan.
Who is Azamat?
Azamat is my buddy, but he is above all a Kyrgyz who speaks perfect French and English. He was nominated best guide of the country in 2019, by the Ministry of Tourism.
And best guide in the world in 2021, by Suzanne and her daughter, whom he guided for 3 weeks on horseback in August 2021. It's much less official than in 2019 but it's very nice!
He worked for 9 years as a mountain guide (up to 4000 m) for agencies and since 2016 he works as a freelancer.
What languages does Azamat speak?
He speaks English, French, Russian and Kyrgyz. The majority of his clients are French and Italian, so he regularly practices and speaks English and French very well.
He is a driver interpreter guide and has a 4×4. He will gladly share with you his extensive knowledge of the country's roads and mountains.
Finally, he is a horse lover and can easily organise and accompany you on a long horse ride through the country.
In 2019, he spent more than 60 days riding with travellers and in 2021 after a year without tourists, he again welcomed some blog readers!
In July 2021, with my friends Basile and Loîc, we tried out a new trek created by Azamat and his friend Nurlan. Have a look at this video :
What kind of tours does he offer?
Here are some examples of tours you can do with Azamat,
He can adapt to your wishes to offer you a hand picked tour.
Below you will find Azamat's basic programme which allows you to discover the country's must-see attractions.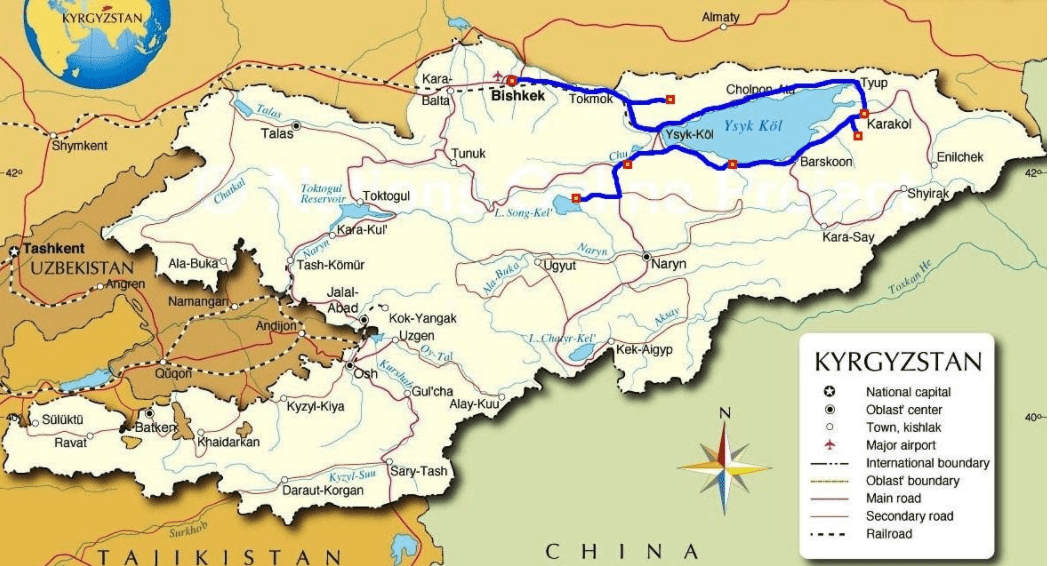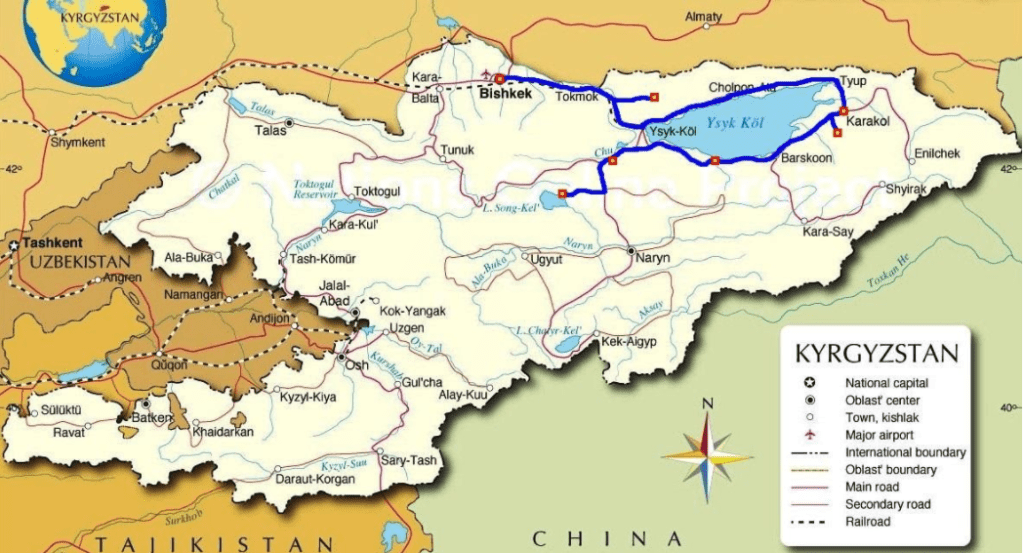 Below you will find the customized tour for Christope and his friends in 2021. It takes you to less visited regions.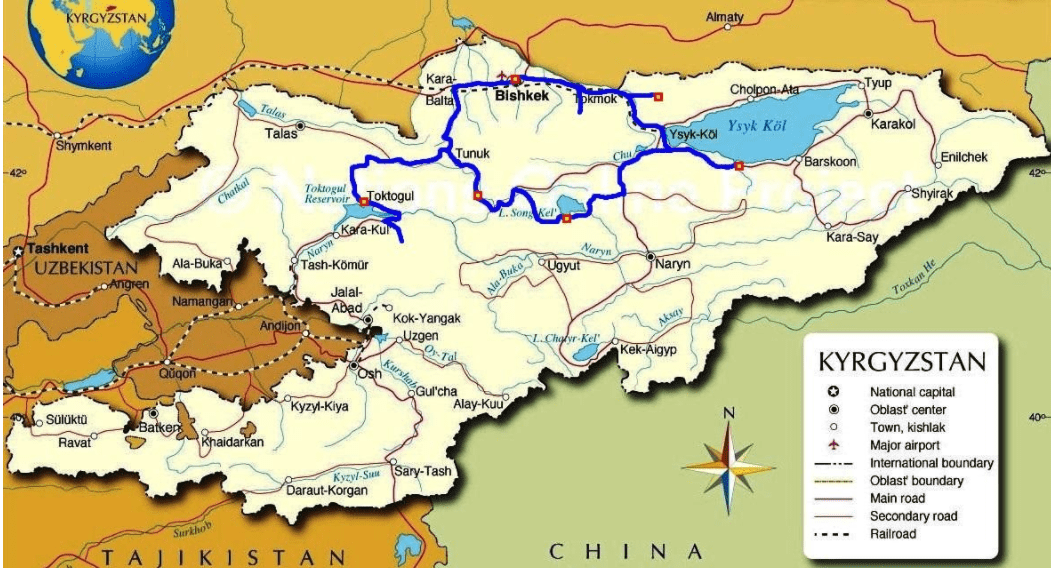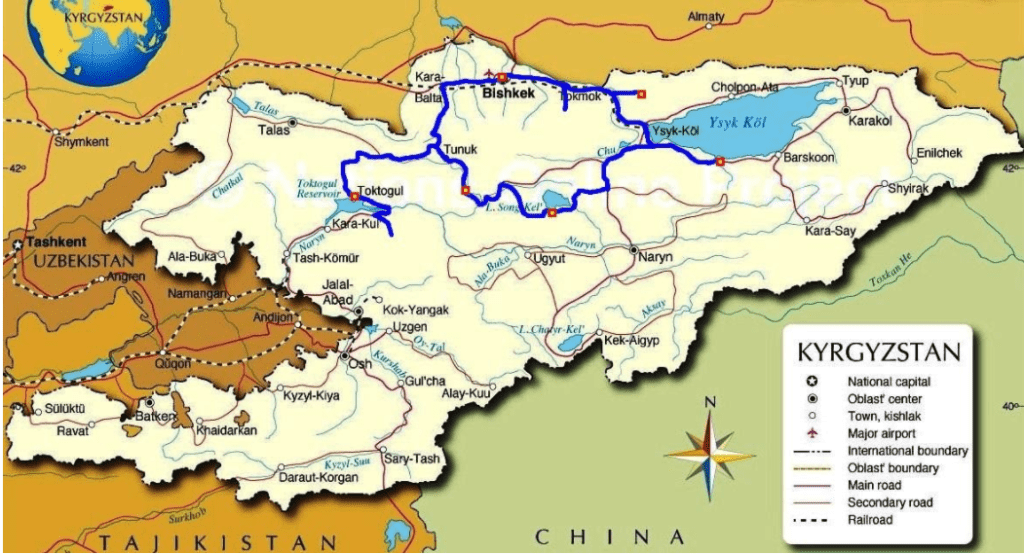 Find below the tour followed by Laora and Franck in 2021. It is a very complete program to discover the most beautiful regions of the country.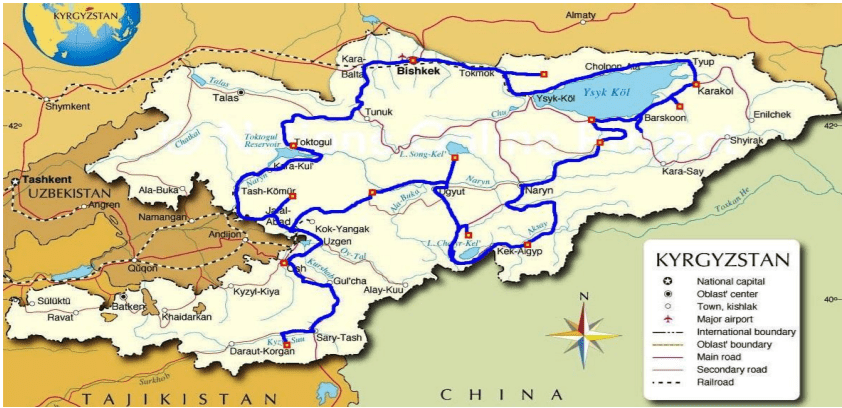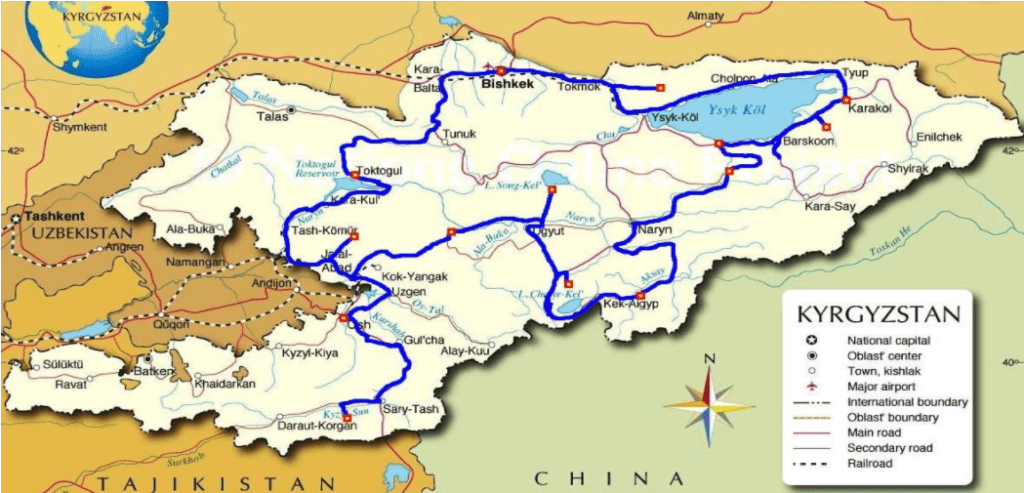 Find below the trek that Suzanne and her daughter did in 2021. It is this trip that earned Azamat "the best guide in the world" award!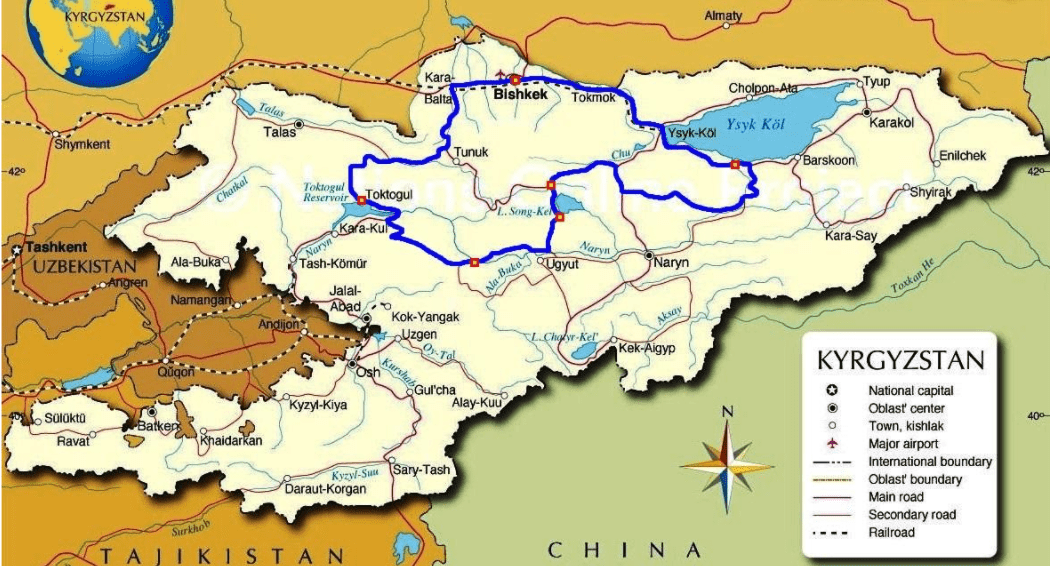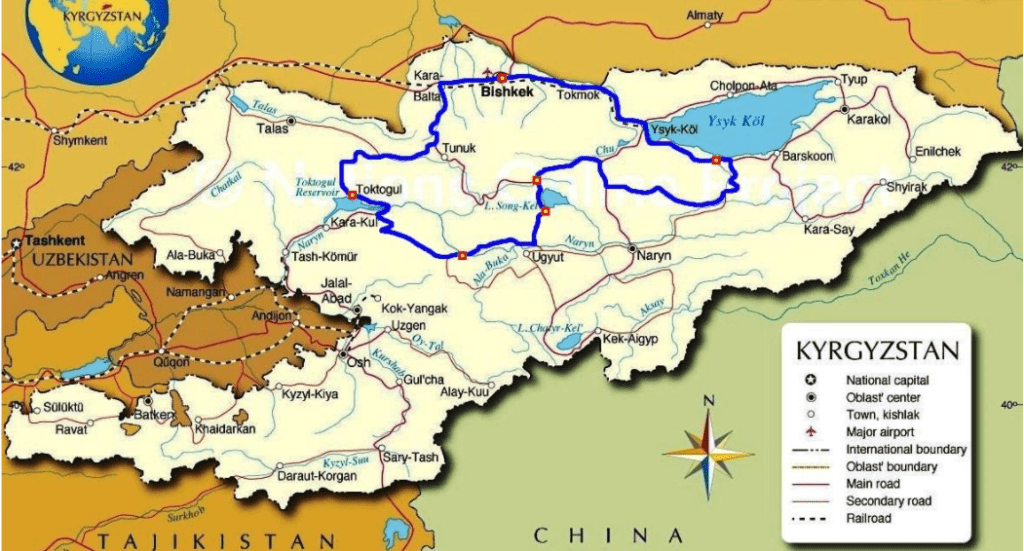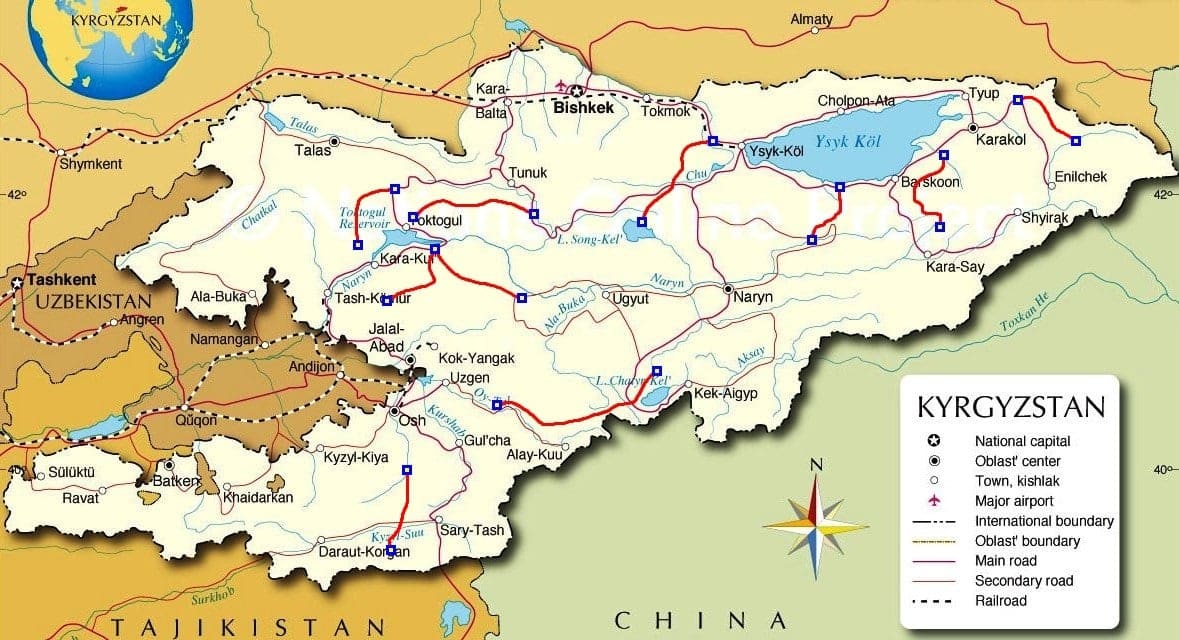 As you can see, the prices are degressive according to the number of people in your group. To reduce the cost, don't hesitate to look for fellow travellers on the facebook group Travelling to Kyrgyzstan.
If Azamat is not available on your dates, you can go with his cousin Altyk, who is also English-speaker.
Do not hesitate to contact him via the form below or at azamatguide@gmail.com