Hi Georges-Michel,
A short review of my 3-weektrip to Kyrgyzstan from 18.09 to 02.10
Clearly, this was the very last time to fully enjoy it. And I was particularly lucky with the weather. Cold... but mostly dry!
Your blog has really helped me to get my bearings on the ground. Then with the meetings, everything went very easily. The Kyrgyz (and the tourists I met) were great.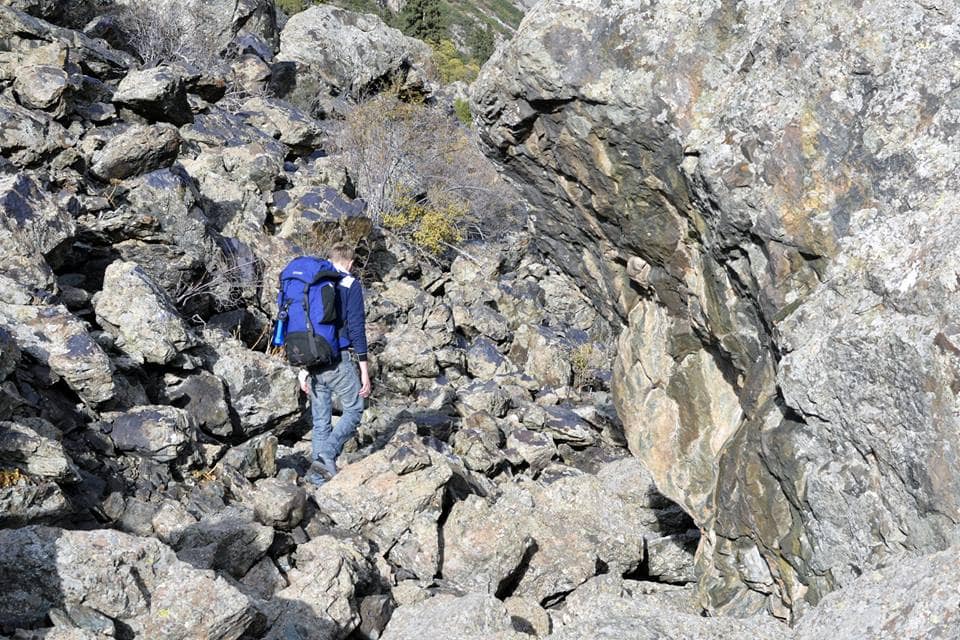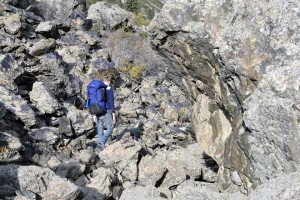 I quickly went for a 4 days walk around Song-Kol. It was more than time because many were folding up their yurts. The advantage, almost nobody. A feeling of having the world to yourself. It is a magical place.
Then the Kol-Ukok lake (or a similar name) for 2 days. There, I suffered a violent storm. Fortunately brief.
Then Karakol and the Ala-Kul lake during 3 days. Not easy because the snow had fallen 2 days before. We had to go down on our butts the pass. Too dangerous to try to go down standing with 50cm of powder. Beautiful again...
Brief passage to Jeti-Oguz. I regret not having stayed there for 2 days
Finally Bokonbaevo and the Ysyk-Kul lake. For the tranquillity and beauty of the place...
I'll pass on the many meetings. Always enriching. And on Bishkek. Worth a stop. Maybe not to linger there. I stayed there for a while because of the meetings when I arrived and when I left the country
This shows that travel is possible in this period. You have to rely on luck a little... but it is still possible!
also recommends 2 applications for smartphones that have been very useful to me:
  -maps.me: maps to download. As a result, a geolocation system that works offline (even in aeroplane mode!) with information in town about shops, guest houses, museums,... and even routes!
 - google translation: same thing! I downloaded the Russian language and it's perfect for exchanging the essentials. Especially to translate, with the camera, the menus at the restaurant (well... it won't be useful every day... but it was a lot of fun...)
In Bishkekif I liked Apple Hostel with Aigul, I preferred (but it is very subjective...) Boorsok Hostel with Venera. Prices are the same (without breakfast) but the atmosphere, when I was there, was really great
An excellent address to (finally!!) have a good coffee: Sierra (Manas 57/1)
In KochkorI didn't find a Jailoo Tourism Community suite... too bad but I didn't pay much for the CBT services and the guesthouse offered was very good. But your address is, I think, better
In KarakolI met a superb guesthouse ! I ate like a king and the place is heavenly. On the other hand, from memory, a bit expensive. But it's a must. The hosts don't speak English, but they put their son or daughter on the phone, they have a university education and speak perfect English. Hostel Ilbirs (12 Manas Street)
In Karakol also, an interesting address for hiking equipment rental (really everything...). They also propose the organisation of tours (competitor of the CBT which was closed when I arrived in town). I only tested the equipment. Acceptable quality but really cheap : a tent for 150 som/night. From memory.
EcoTrek on Abdrahmanov near the university. Let's say it helps...
BokonbaevoI only went through the small town to sleep in a yurt camp set up full time. I don't know if they receive winter. The atmosphere was very good. Young people. Music in the evening. But even in this period it was crowded. Price a bit high for the place but the setting was... great. So why not. It's outside the city, near the Yssyk-Kul lake and the small village Tong
Bel-Tam yurt camp (on the pictures)
Obviously, the information on the places I liked is very subjective. Also, out of season, the welcome is probably different because there are less people. You have more time for yourself, more discussions, more connections...
If you need more information or if you want to put me in contact with someone who does, I'd be happy to do so. I really liked this country and the Kyrgyz. I only ask to give desire to discover this place and these people.
Thank you again for the help you have given me through your blog
Kind regards
Stef