Travelling to Kyrgyzstan... Where? Does this country really exist? What are you going to do there?
When I told my friends and family that I was going on a trip to Kyrgyzstan, they were either surprised or concerned about my safety.
Kyrgyzstan is an unknown country and its geographical location can be a concern for the few people who know about it. Only a small number of travellers go there each year and you must be one of them.
Travelling to Kyrgyzstan is an incredible experience that will take you into the heart of nature, meet nomads and feel completely free. Kyrgyzstan is the perfect destination if you are a traveller looking for real adventure. This country should be your next destination, for the following reasons:
The kindness and hospitality of the Kyrgyz.
Kyrgyz are some of the friendliest and most welcoming people you will meet. Their country is still not very touristy. When you arrive in a yurt, you will often have 5 or 6 hours of walking or horse riding behind you. Basically you will share the same hardship, so they will welcome you as one of their own.
The photo below does not illustrate the Kyrgyz welcome. It is a traditional wrestling match, which they might offer you one afternoon to pass the time.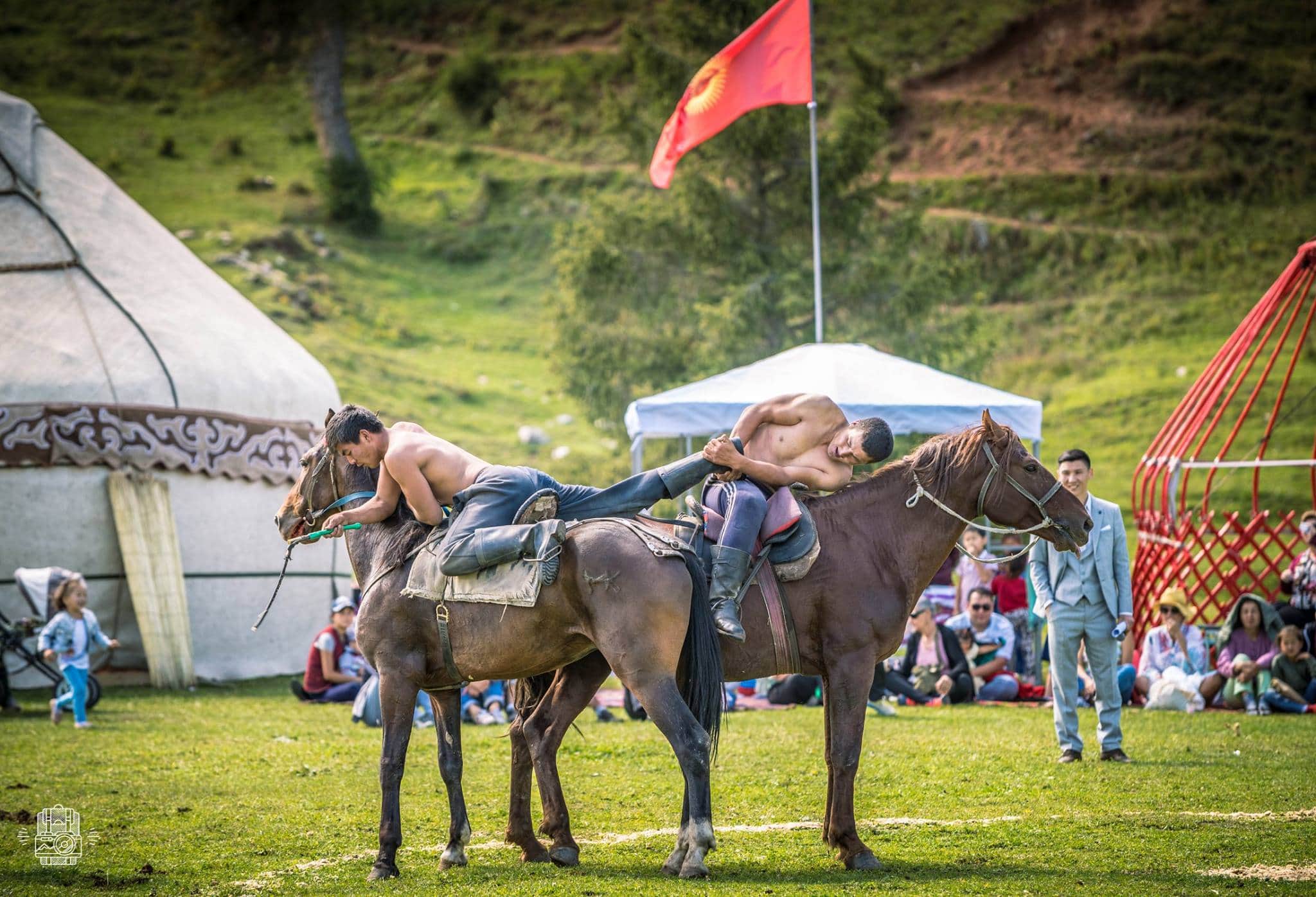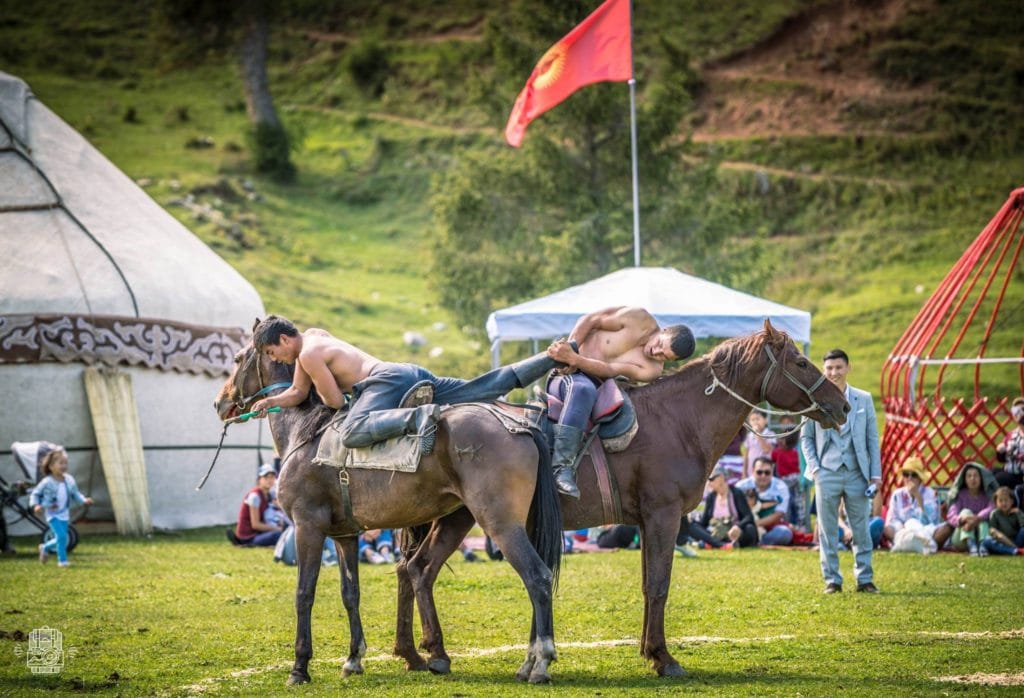 The beautiful landscapes.
You will be faced with an extremely diverse landscape full of beautiful sites. You will be in a country that is 98% mountainous and you will admire sublime lakes, including the incredible Son Kul Lake. The small number of tourists who visit each year, will allow you to contemplate landscapes preserved from pollution and large concrete infrastructures, that you have already known in other countries. Finally, as there is no pollution, you will admire every night a starry sky, as you have rarely seen.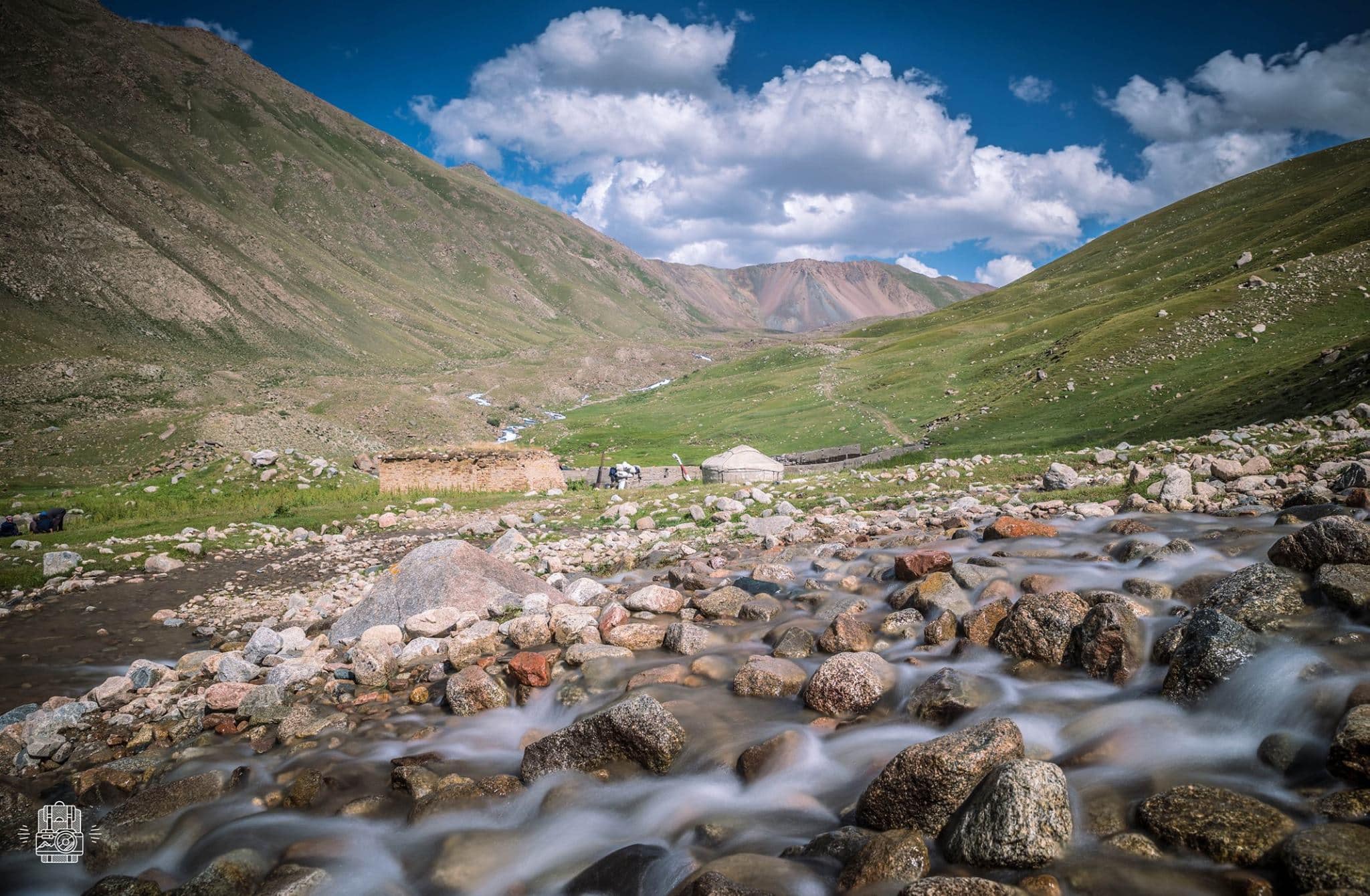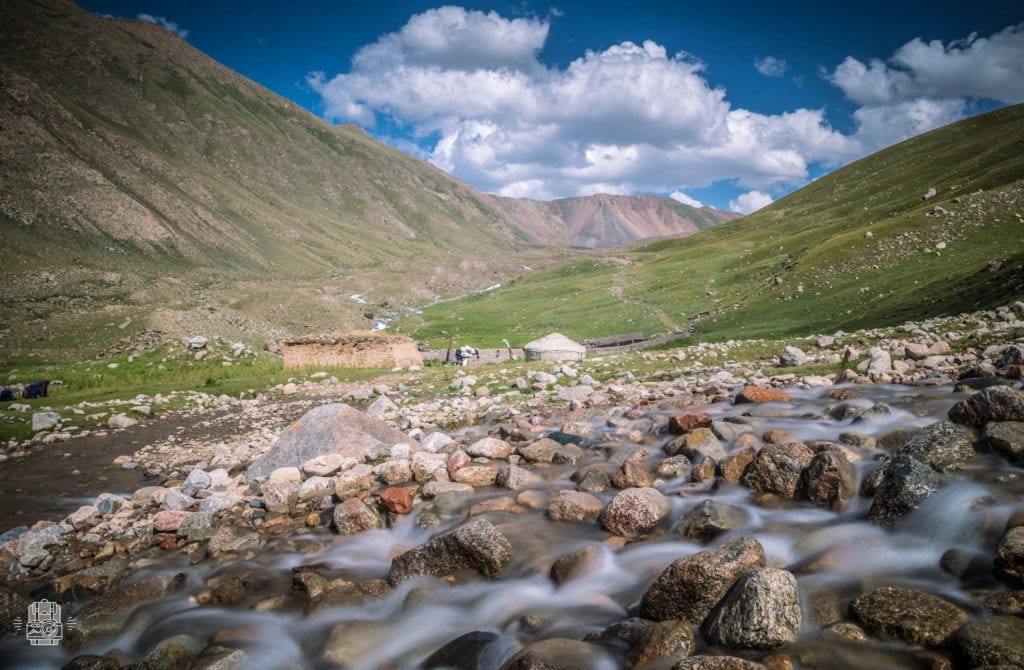 It is a safe country.
When you return, you will often be asked the question: is Kyrgyzstan a safe country? To which you will answer: yes, if few people know this country and where it is located, it is precisely because we never hear about it. You can add, as I told you, that since I published my article on Kyrgyzstan, 4 years ago, I have exchanged with dozens of travellers every year and none of them has ever reported a security problem. You can tell your friends, that this is a country, where they can travel in all serenity.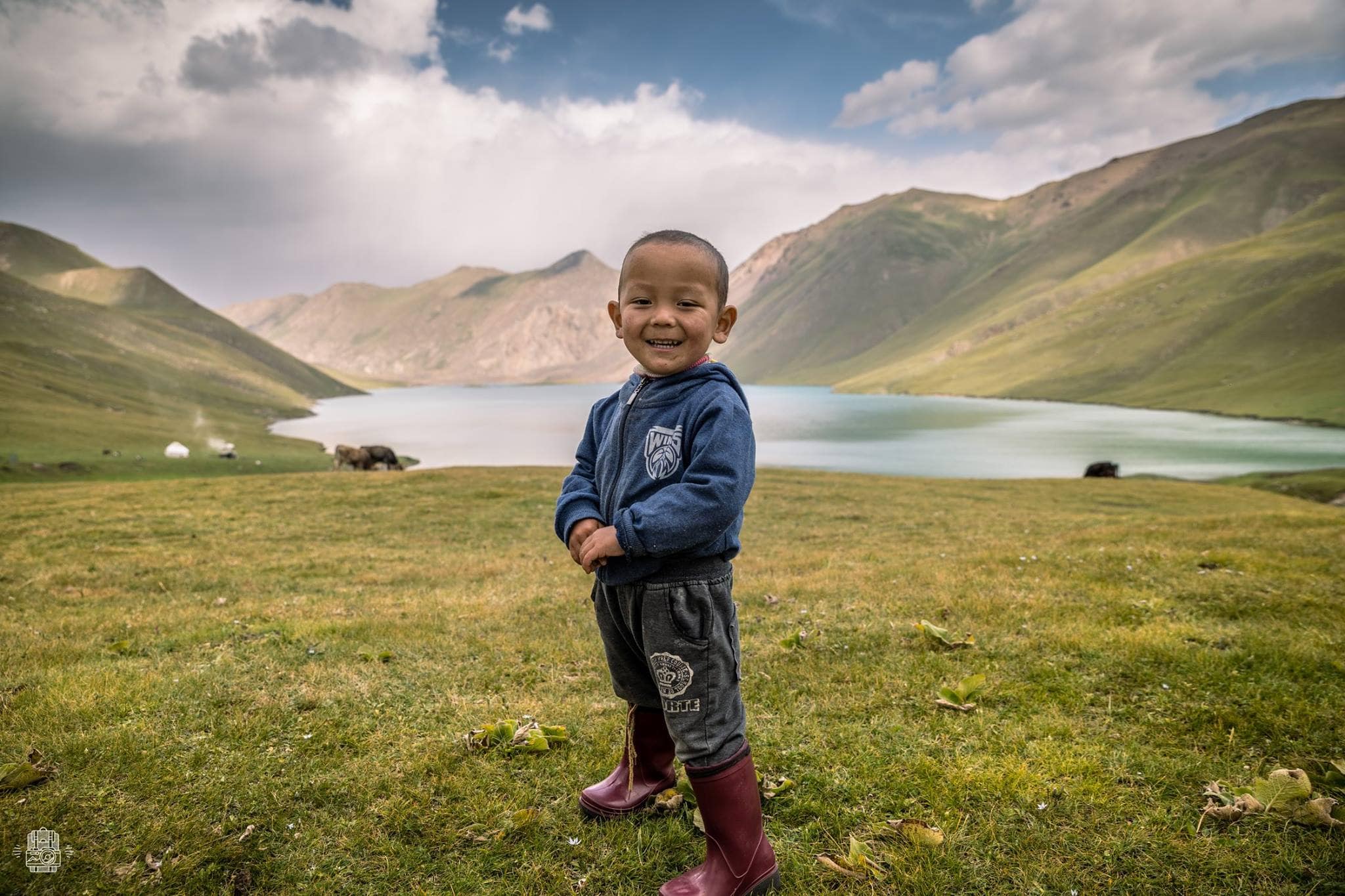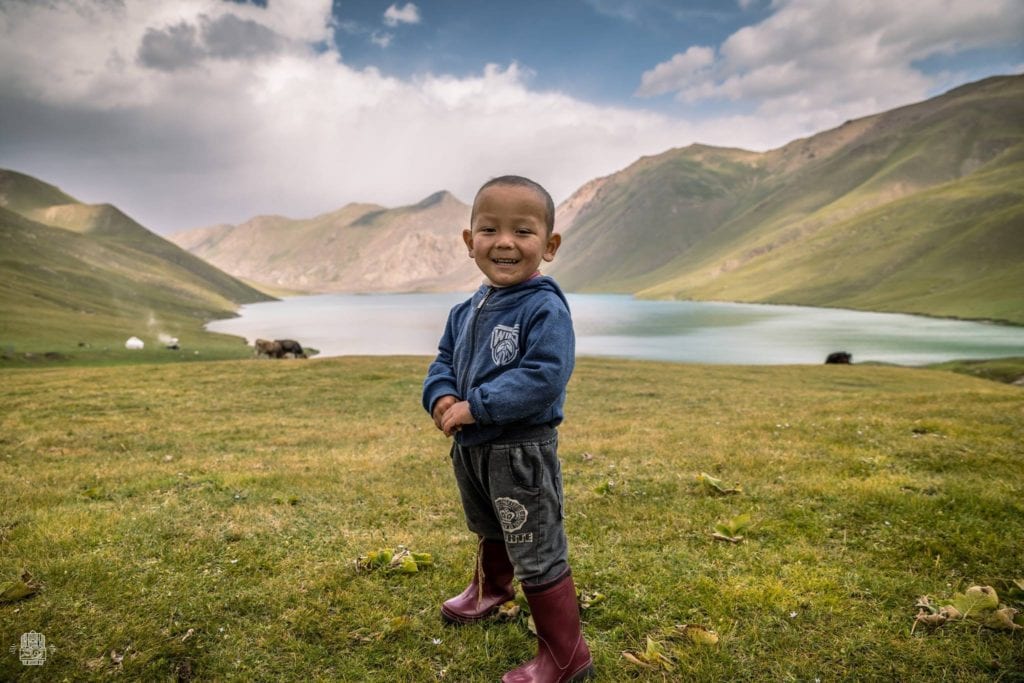 Sleeping in a yurt.
Are you dreaming of sleeping in a yurt, in the middle of the mountain? How fortunate! Kyrgyzstan is a nomadic country and the traditional habitat of the Central Asian nomads is the yurt. During your treks, this is the only type of accommodation you will find. Your night in a yurt will not only be a night in an original habitat, it will be above all your meeting with a family of farmers, who will have you discover their way of life, of working and with whom you will be able to have real exchanges. They will explain their daily life to you and you will be able to show them yours, thanks to the photos you will have brought with you.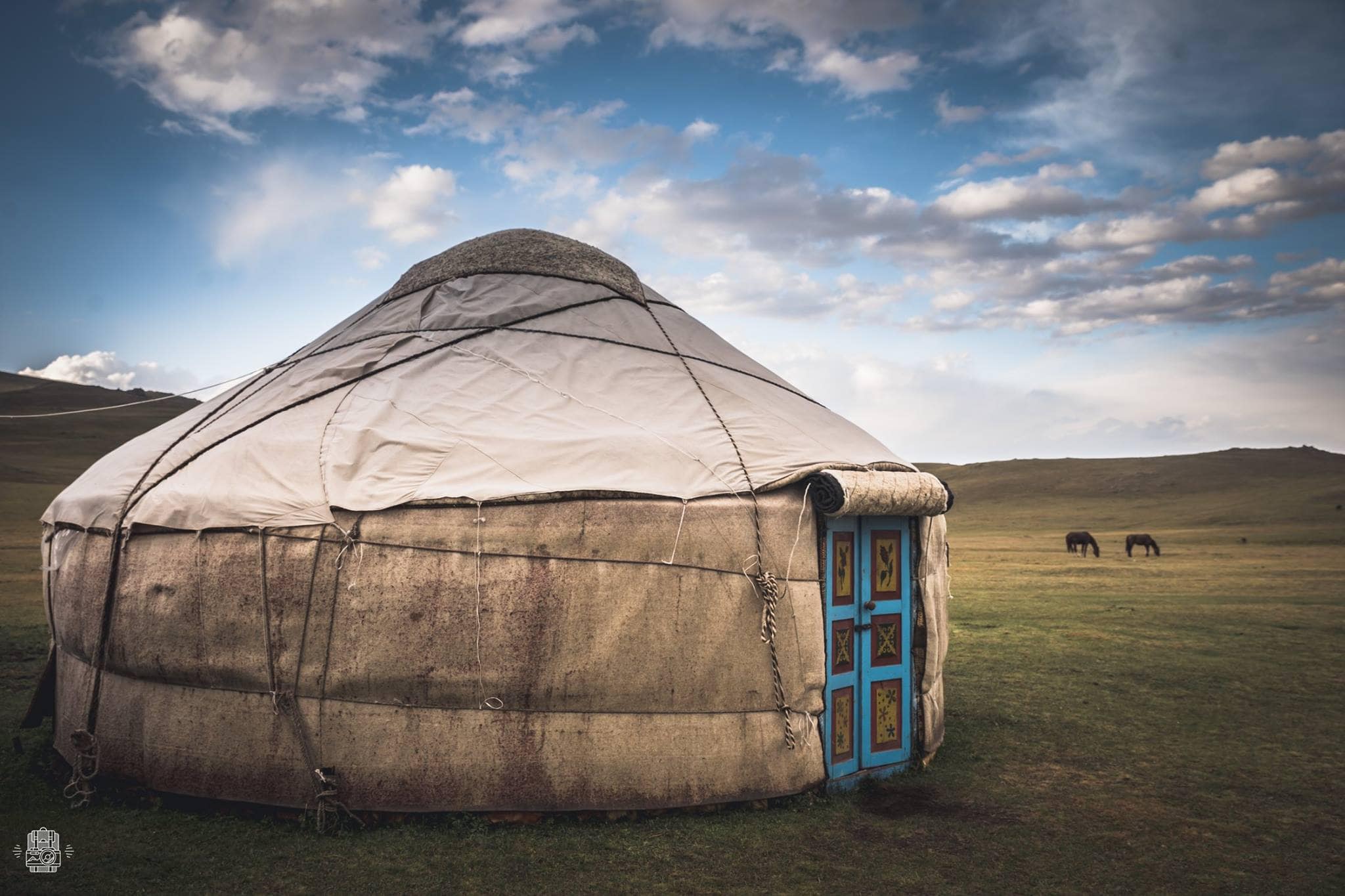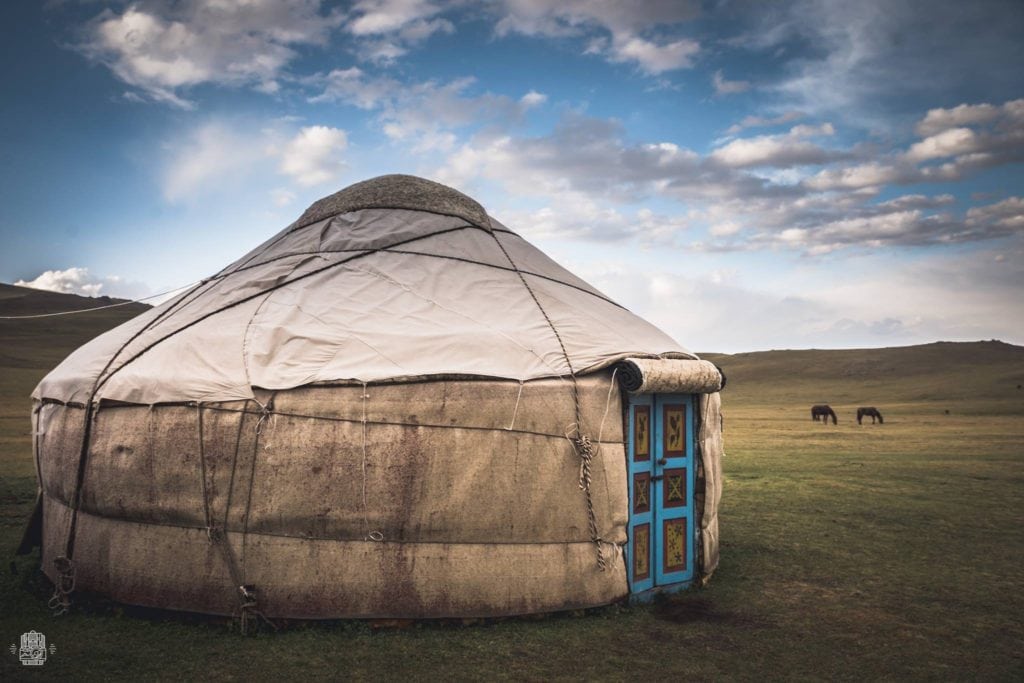 To brush your teeth in the world's largest bathroom.
After a good night's sleep, you will enjoy a good breakfast with a view of the sunrise and then you can brush your teeth in the biggest and most beautiful bathroom in the world. In the middle of the mountain, you won't have electricity, but you will have running water... from the streams that you will use in this beautiful bathroom cabinet... In the background are the toilets.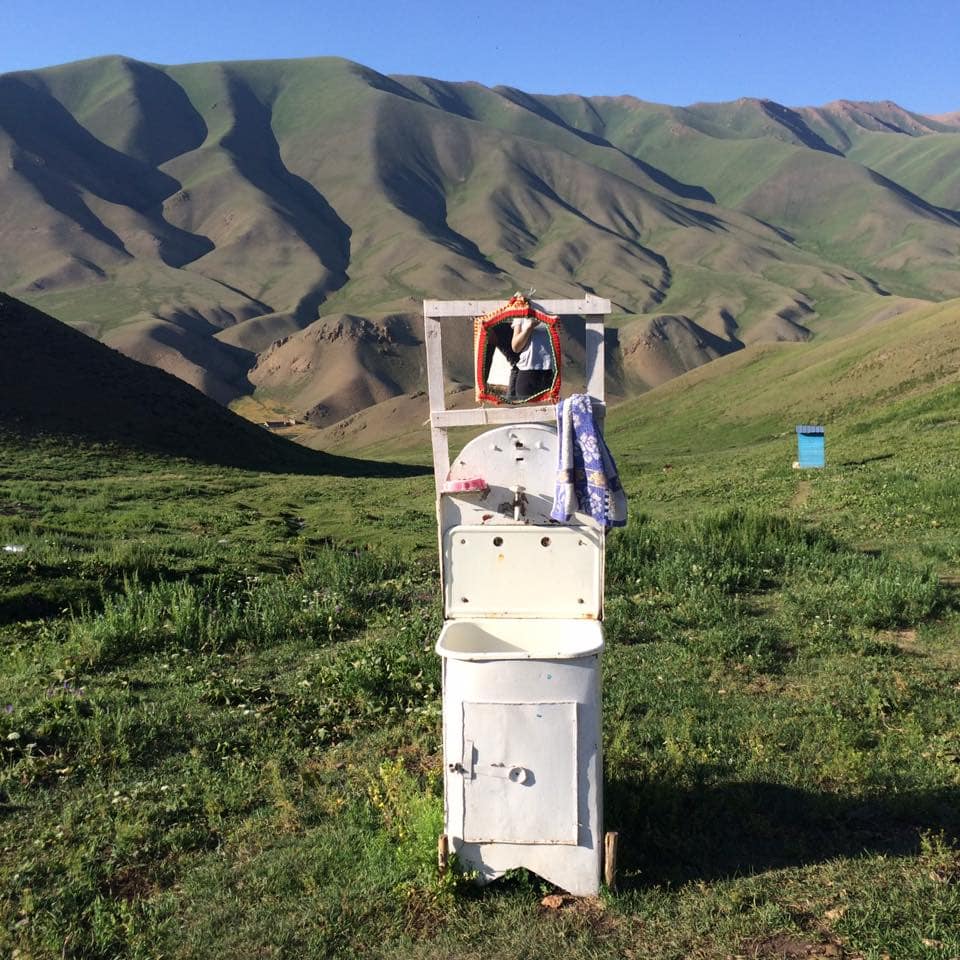 Disconnect from social networks.
At home, you spend too much time on your phone and social networks. Your stay in the Kyrgyz mountains will quickly solve your problem. Since you won't have any signal, your only reason to take out your phone will be to take pictures of the landscape and your friends. Your desire to get back to basics will quickly be satisfied.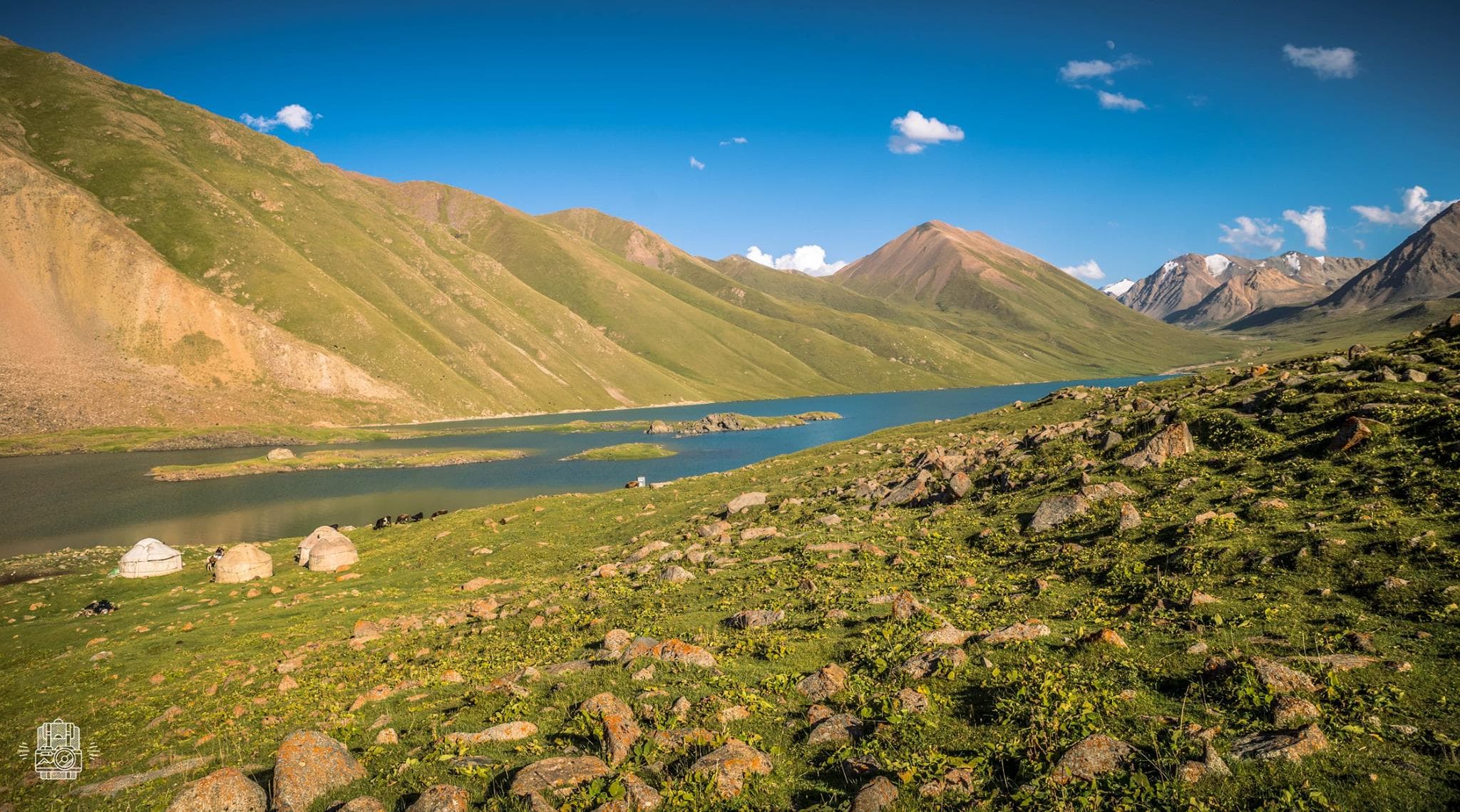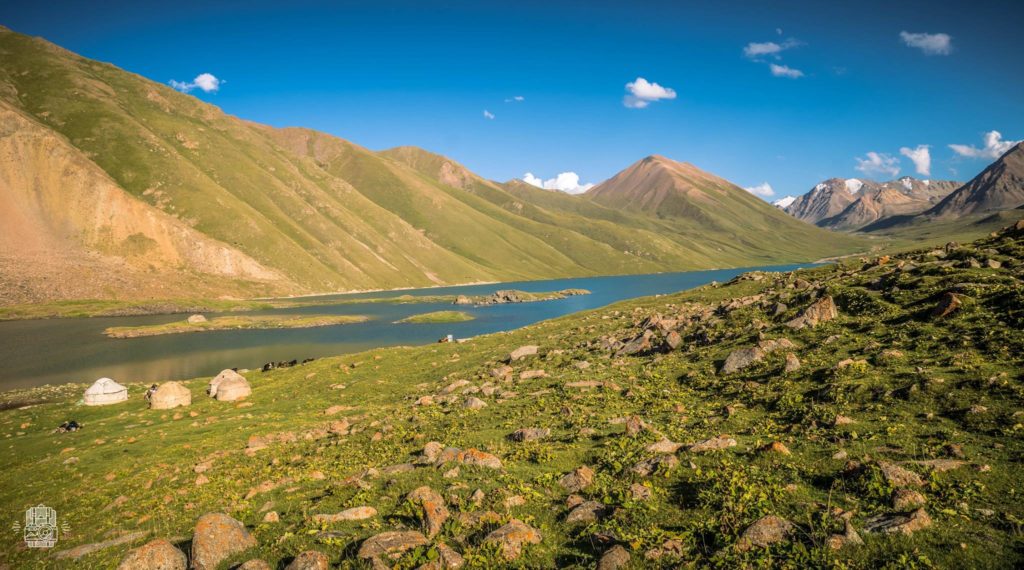 To go on incredible hikes.
The main problem you will face in Kyrgyzstan is: Chosing among the infinite number of hikes, which one to do? You'll easily manage to chose, firstly because a decision has to be made. And moreover, because in certain cases, you will be limited by your mountaineering skills. But in the end, that won't be a problem. All of these hikes will take you to timeless places.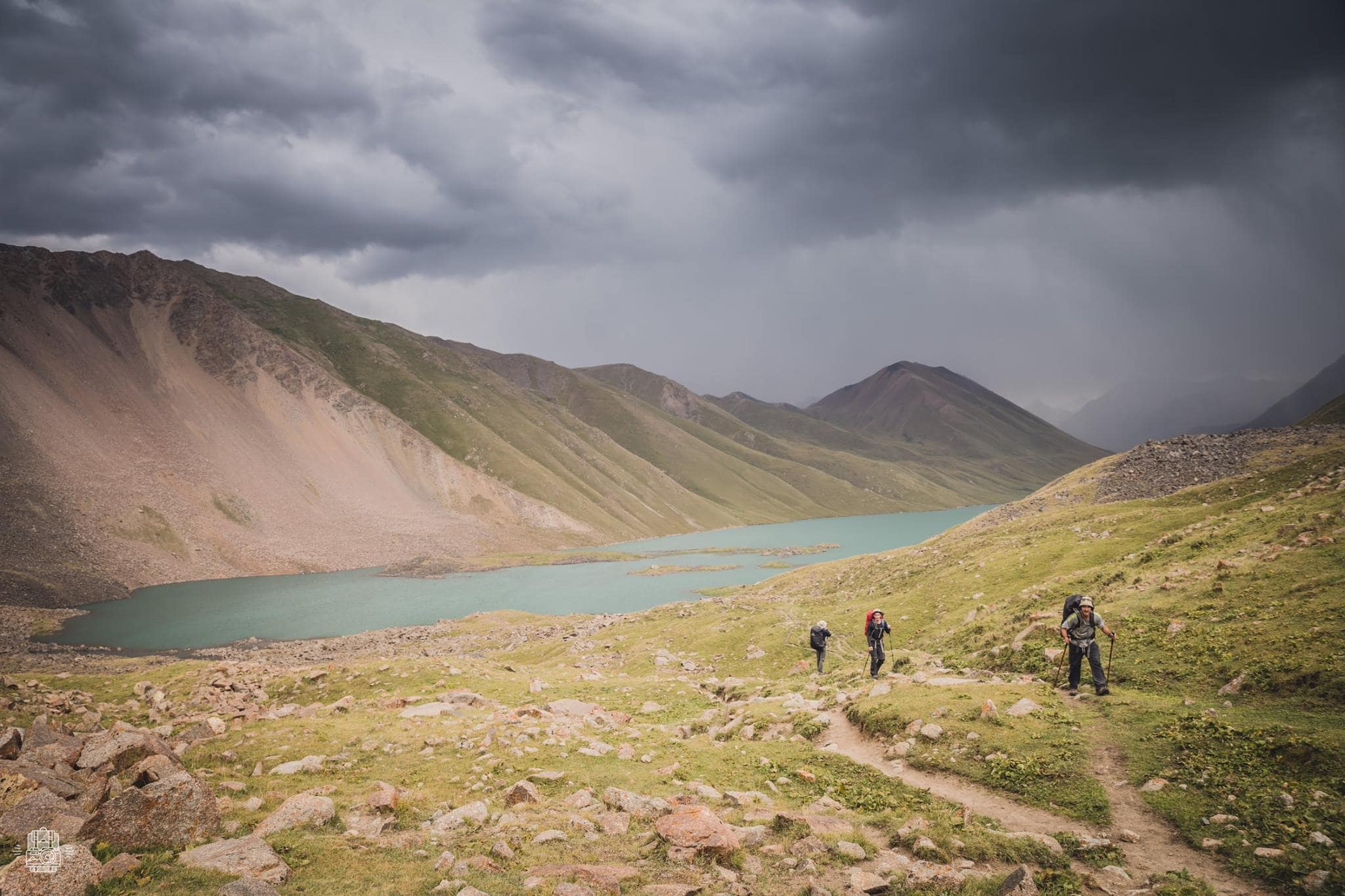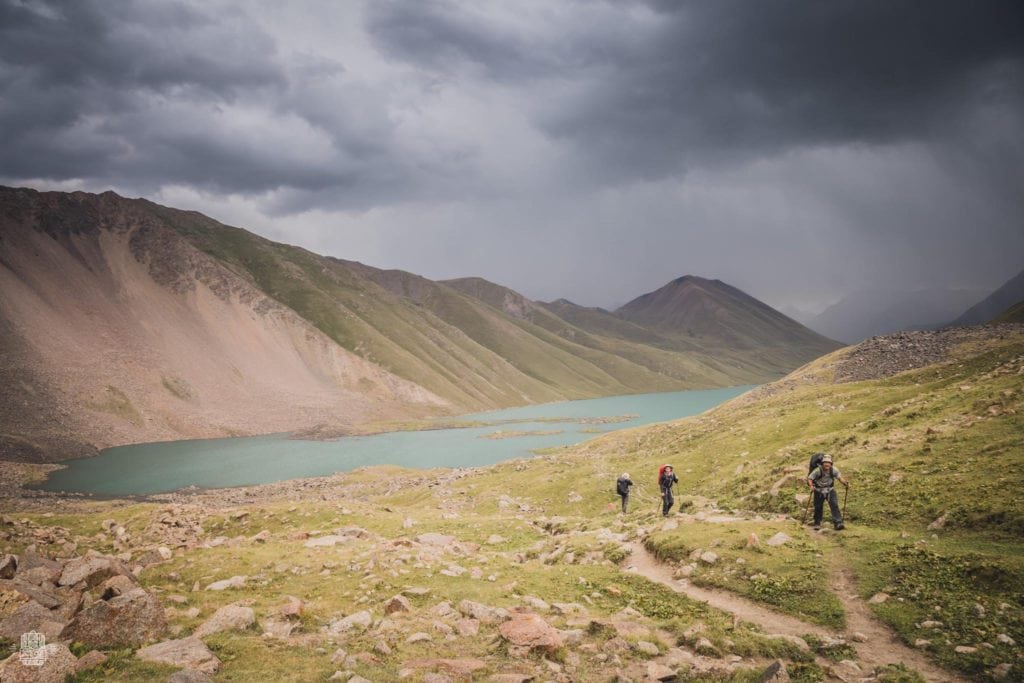 To ride a horse.
You'll leave behind your every day routine of commute, work and sleep for horses, rides and sleep. The horse will be the best way for you to feel like a nomad. You will ask yourself an important question before leaving: should I take riding trousers? Whatever you choose... You will quickly be reassured, because they ride for hours on horseback, they put blankets that make the saddles comfortable. You will discover the true synonym of freedom: galloping across the mountain.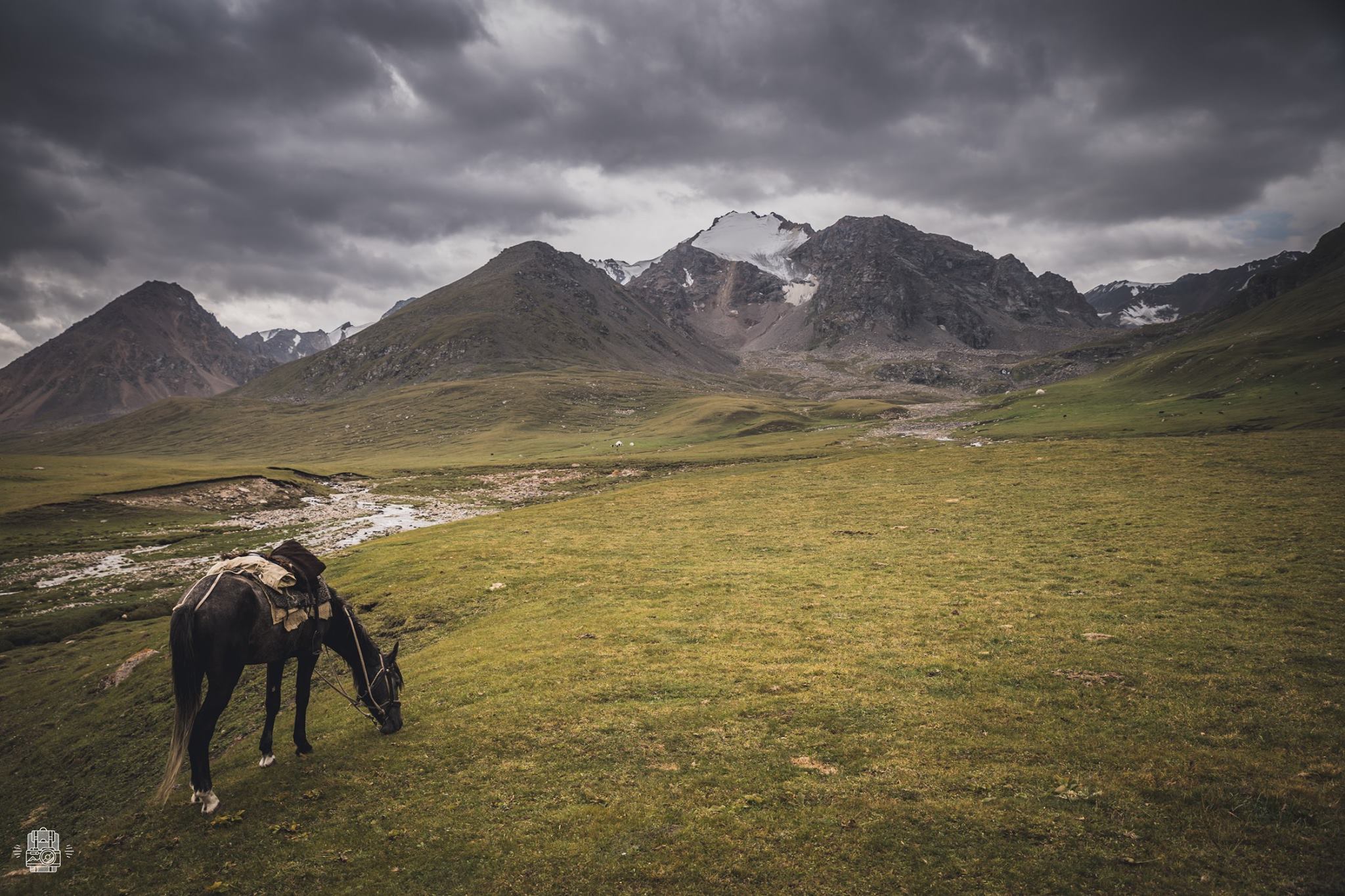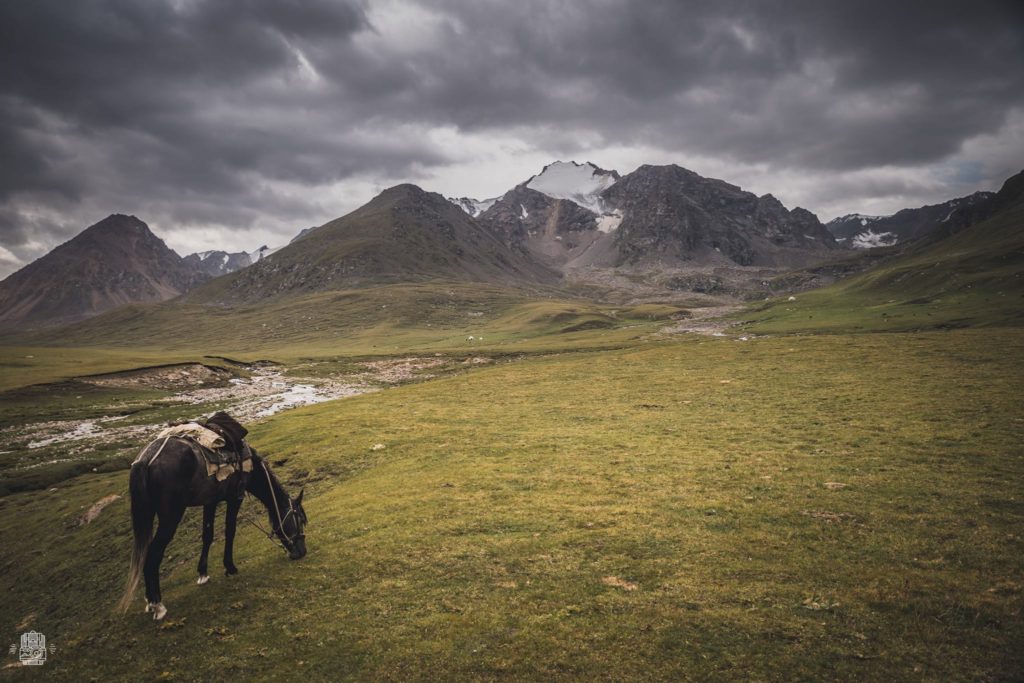 Travelling to Kyrgyzstan is not expensive.
Kyrgyzstan is a cheap destination. You can find a return ticket for less than 350€. As you will not be staying more than 60 days, you won't not need a visa. Once there you can travel on a budget. If you take your tent, you can easily find a place to pitch it. Finally, you can hitchhike, which is a common practice there, so you won't be hesitating long before giving it a try.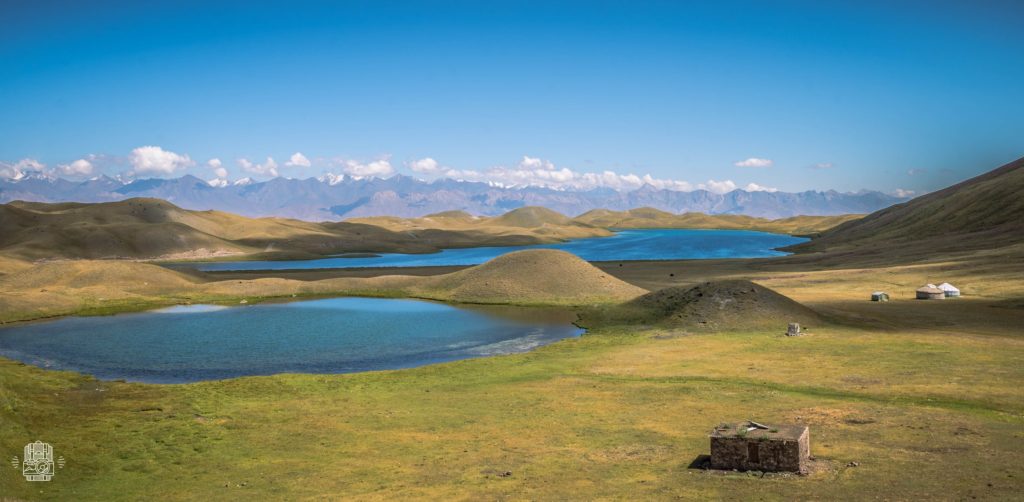 Kyrgyzstan is an incredible playground for one who seeks adventure.
Kyrgyzstan is simply a playground and a place for adventure. You'll travel on foot or on horseback through breathtaking landscapes and meet friendly locals who will show you their way of life and culture.
Your trip to Kyrgyzstan will not be just another adventure. It will be a chance to meet a population and a country that few people know.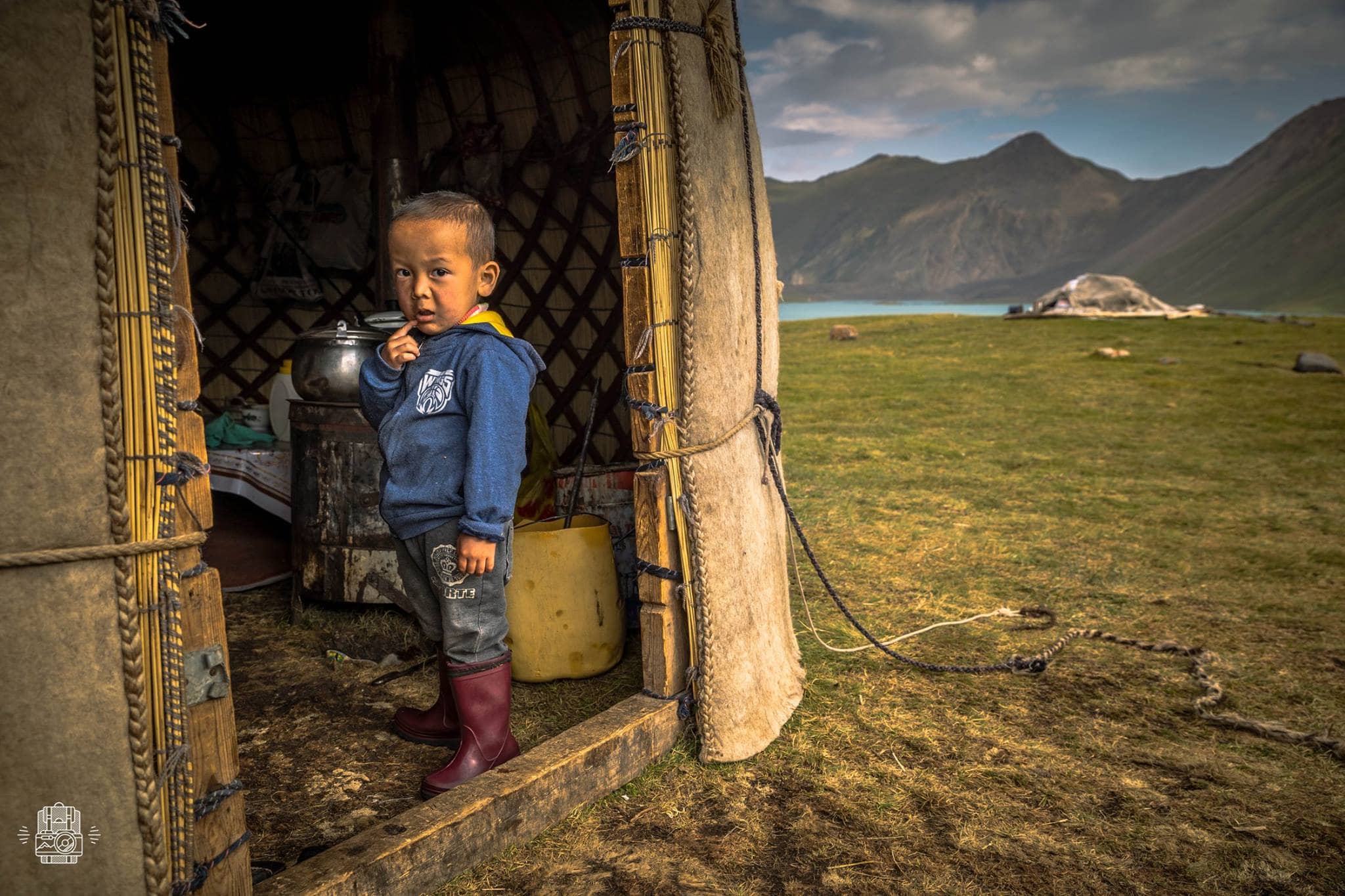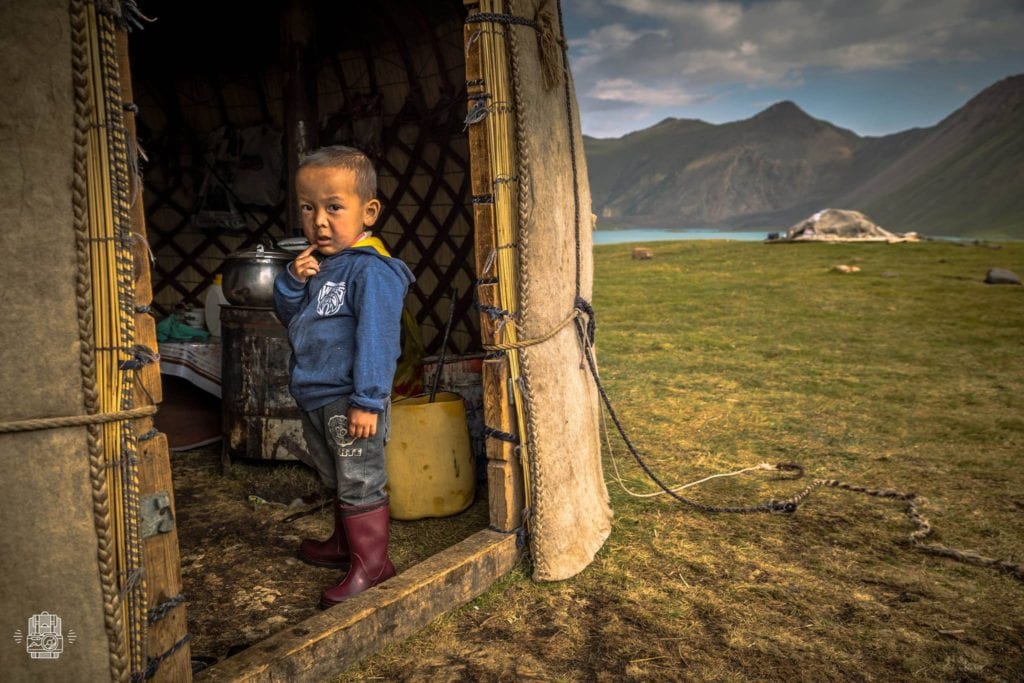 My friend Valentin is the author of the pictures in this article. Check out his Facebook page and his blog to see more pictures of Kyrgyzstan and his other travels.
I really recommend Kyrgyzstan as your next destination. As you yourself will recommend it to your friends when you return. You will tell them what a fantastic country it is. And you will realize that it is not easy to limit yourself to 10 reasons to travel to Kyrgyzstan, because this country has so many treasures.
For more information on how to travel to Kyrgyzstan, I invite you to read my article: Kyrgyzstan: the complete guide to prepare your trip.
If you are travelling solo and want to find fellow adventurers, or ask questions to backpackers who have been there, join the Facebook group, Travelling to Kyrgyzstan, all questions are welcome.
Did you like this article? PIN it!